Contact us
You have a question, you'd like to place an order or ask for a quote?
Please leave us your details and we'll get back to you as soon as possible.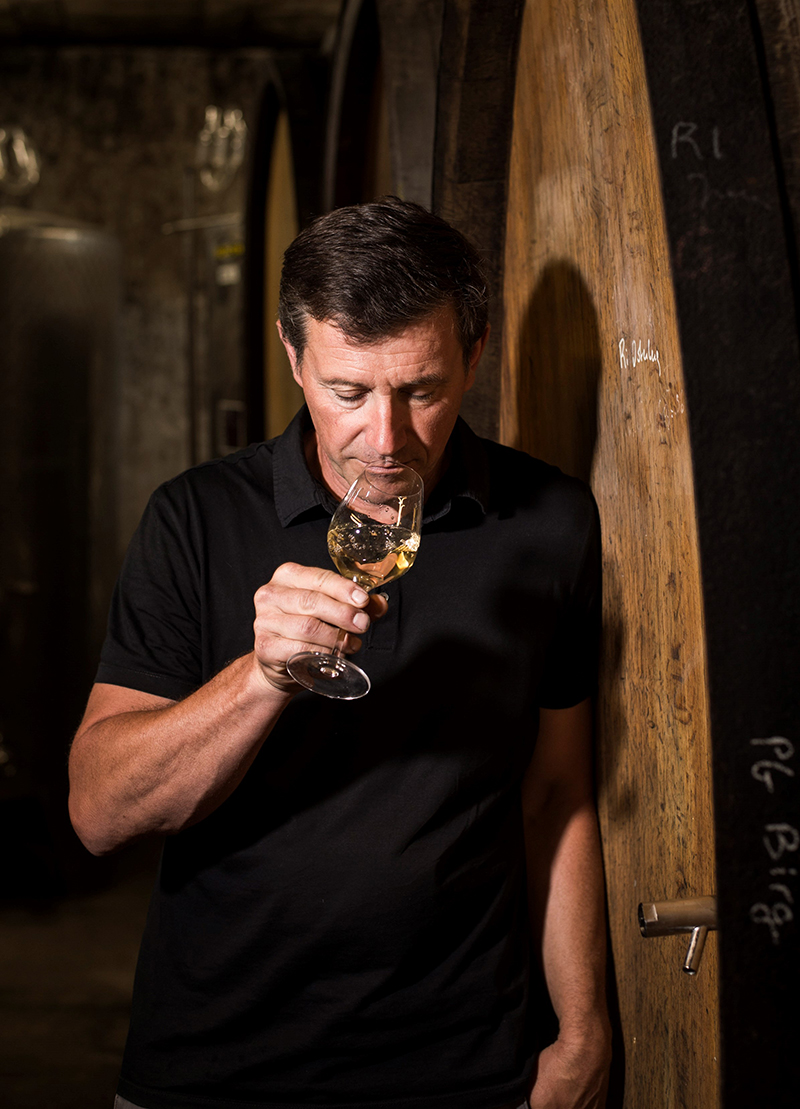 A warm & friendly family
winery
To enjoy your Sylvaner 2019 Vieilles vignes and have only the fruit in your mouth, the temperature of your wine should be around 11°. A white wine that is too cold brings out the acidity of the wine (unpleasant in the mouth) and a wine that is too warm brings out the alcohol in the wine.
Discover the winery