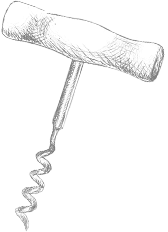 Domaine Agapé - wines made in Alsace
Visiting the cellar, tasting and buying the wine
Come to the winery to taste and buy our wine and see how it's made
Testing & buying wine
at the winery
Visitors are welcome all year round at our winery in Riquewihr, where you can taste and buy our wines and enjoy finding out how we make them.
The winery is just 3 minutes walk away from the village centre, right next to the vineyards.
Upon request, we can also organise a tour of the winery or the vineyards (from spring to autumn). Don't hesitate to get in touch with us if you want to organise a group visit or a private event.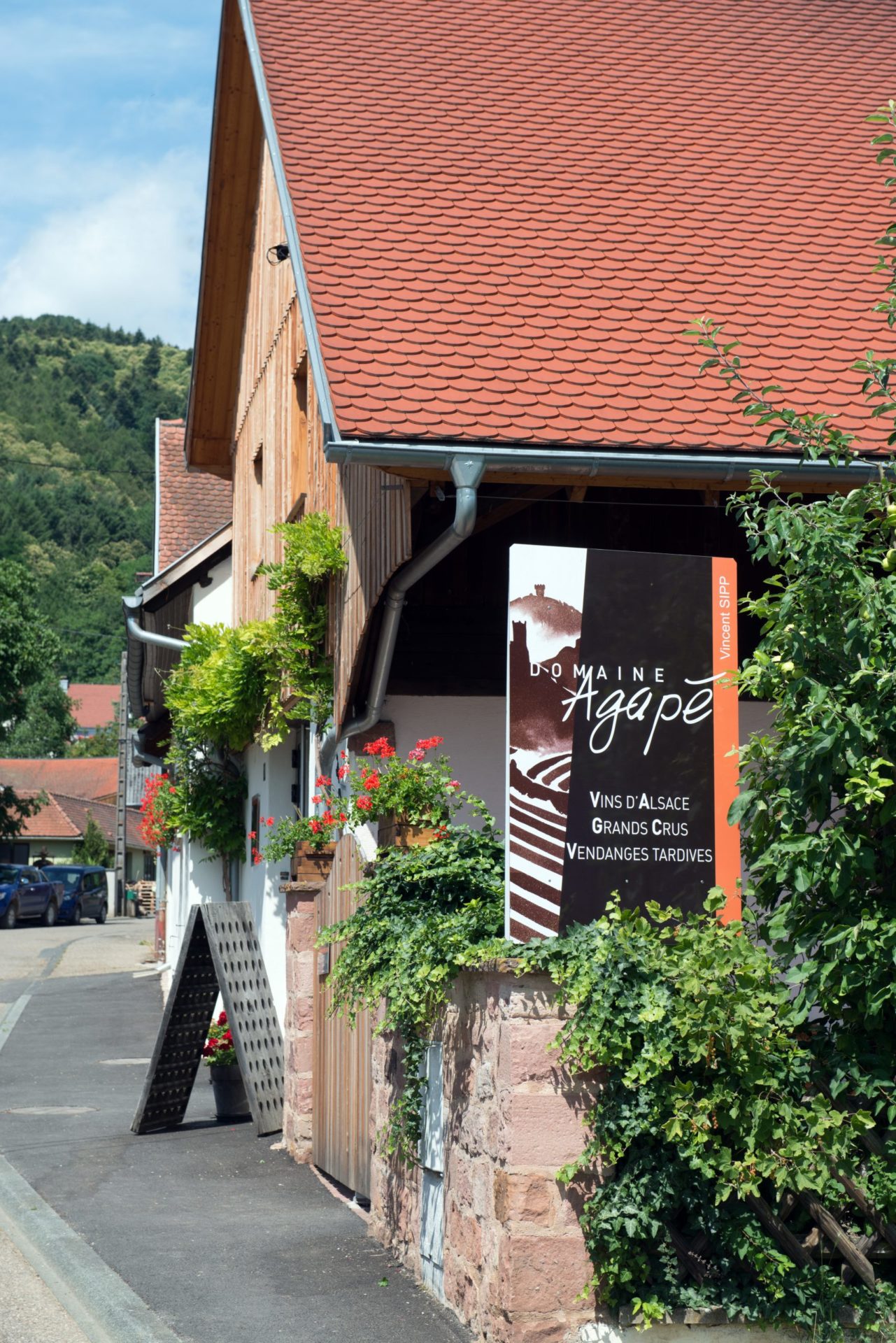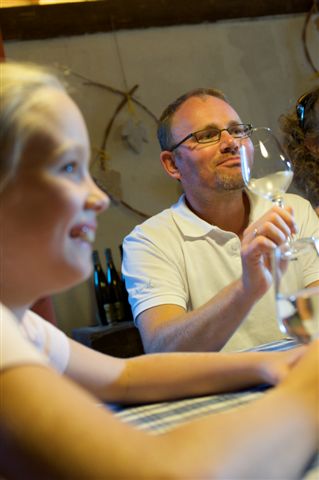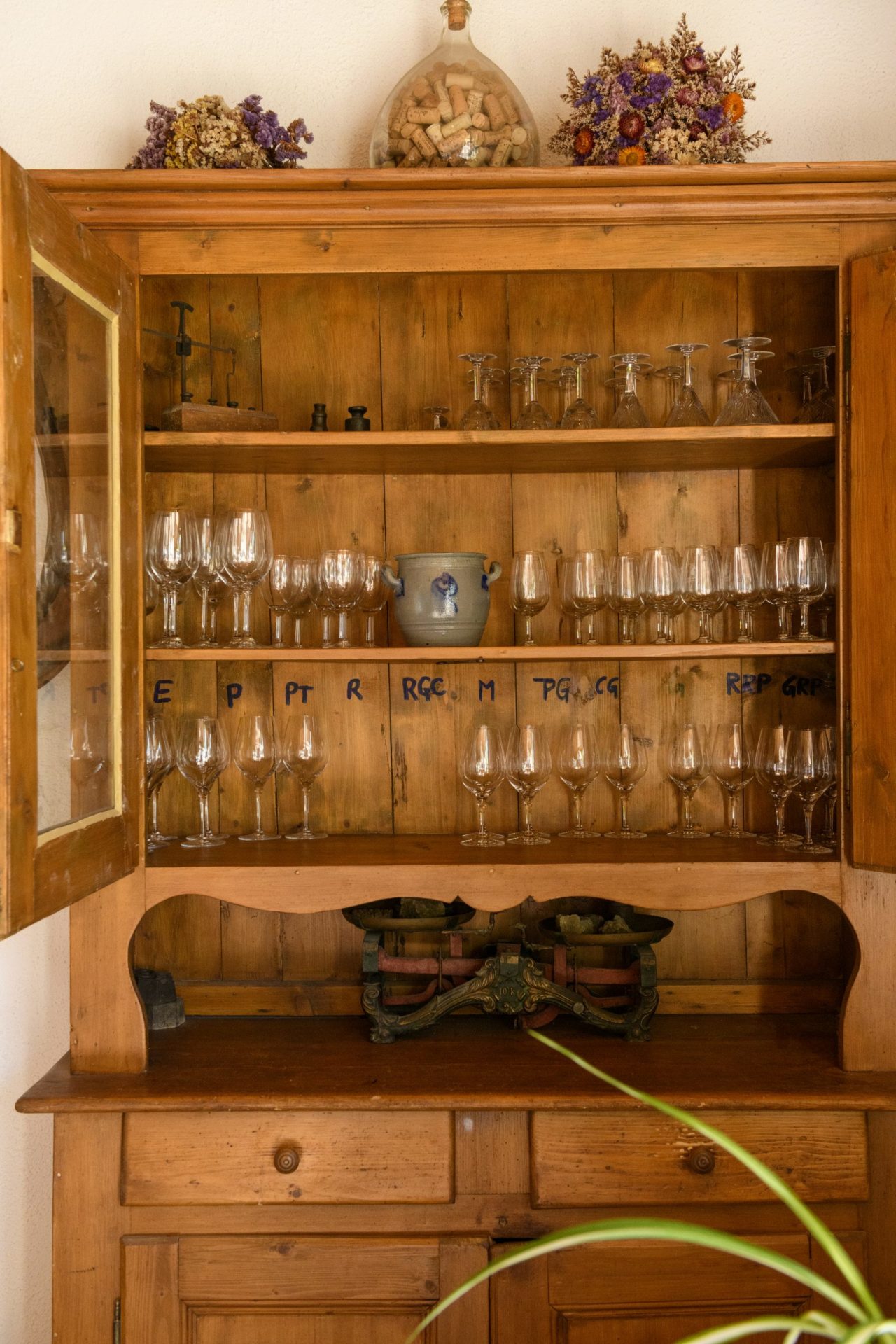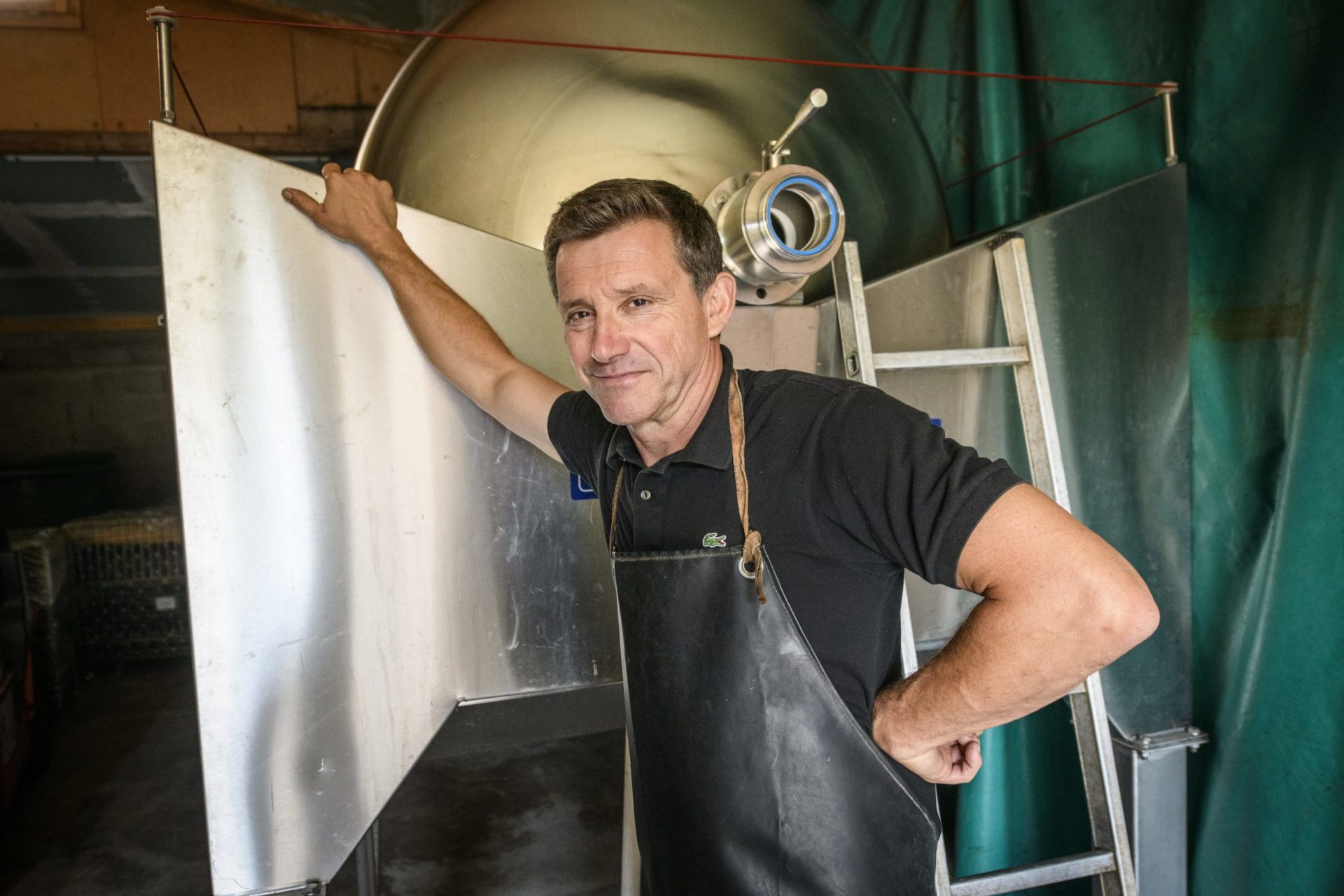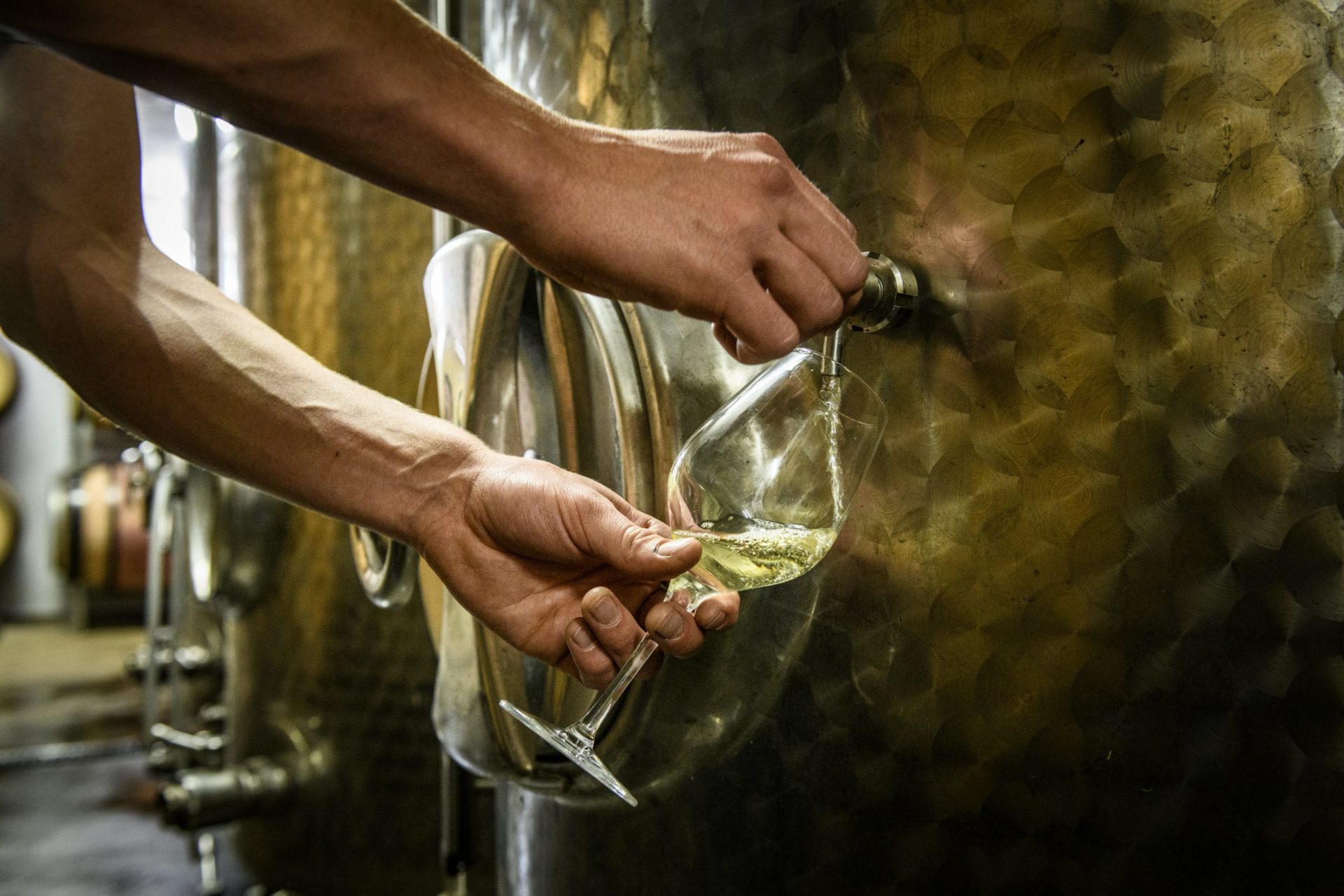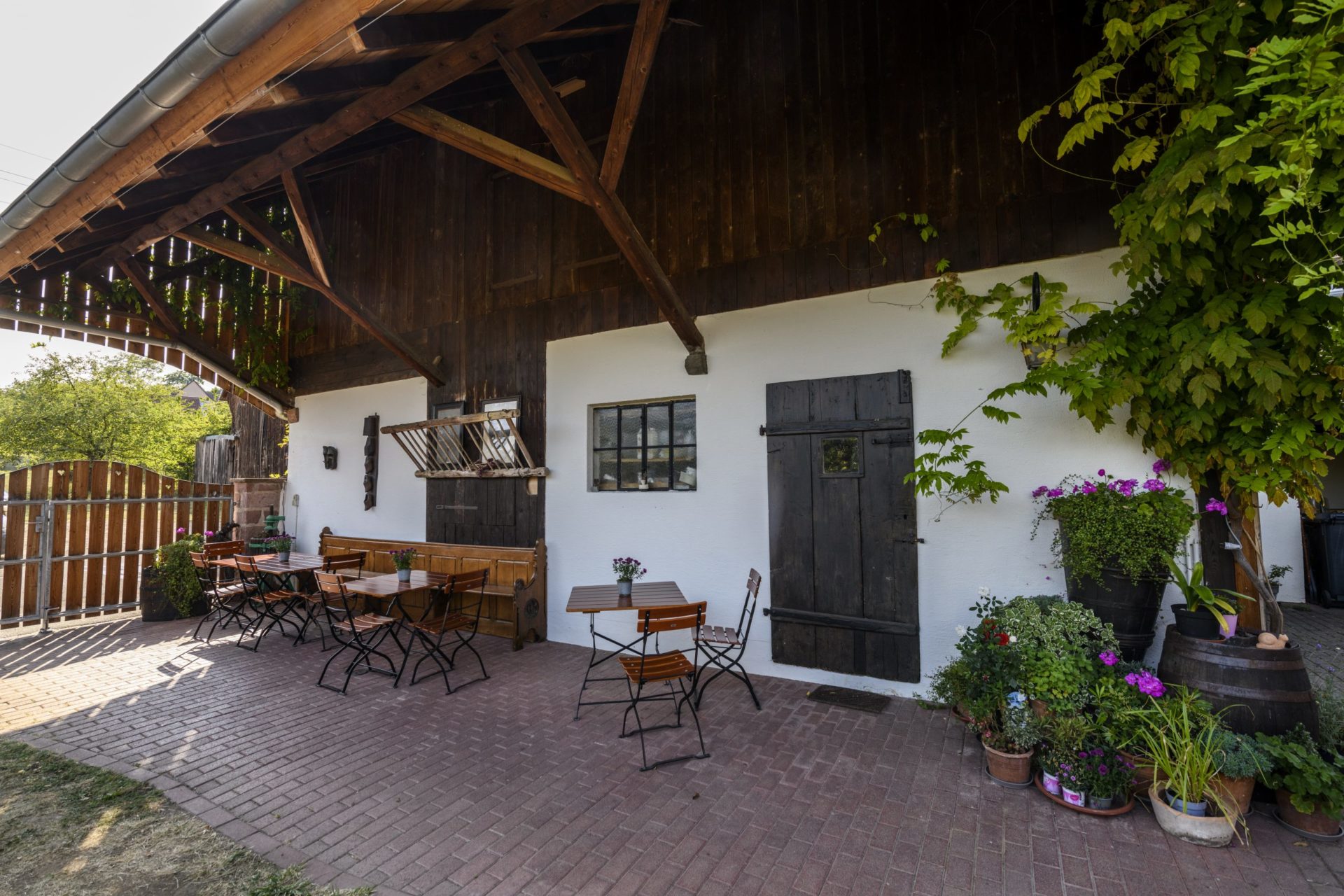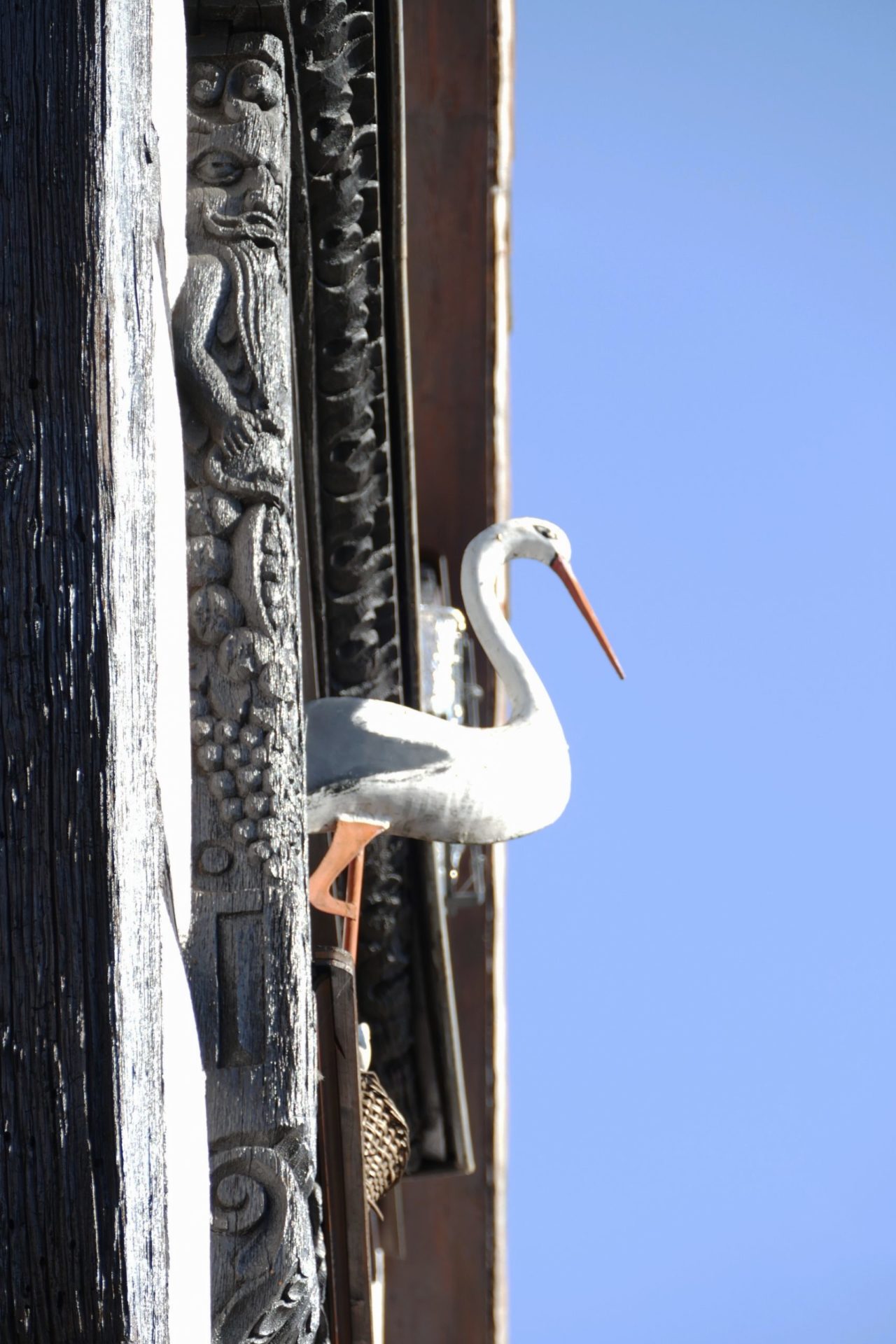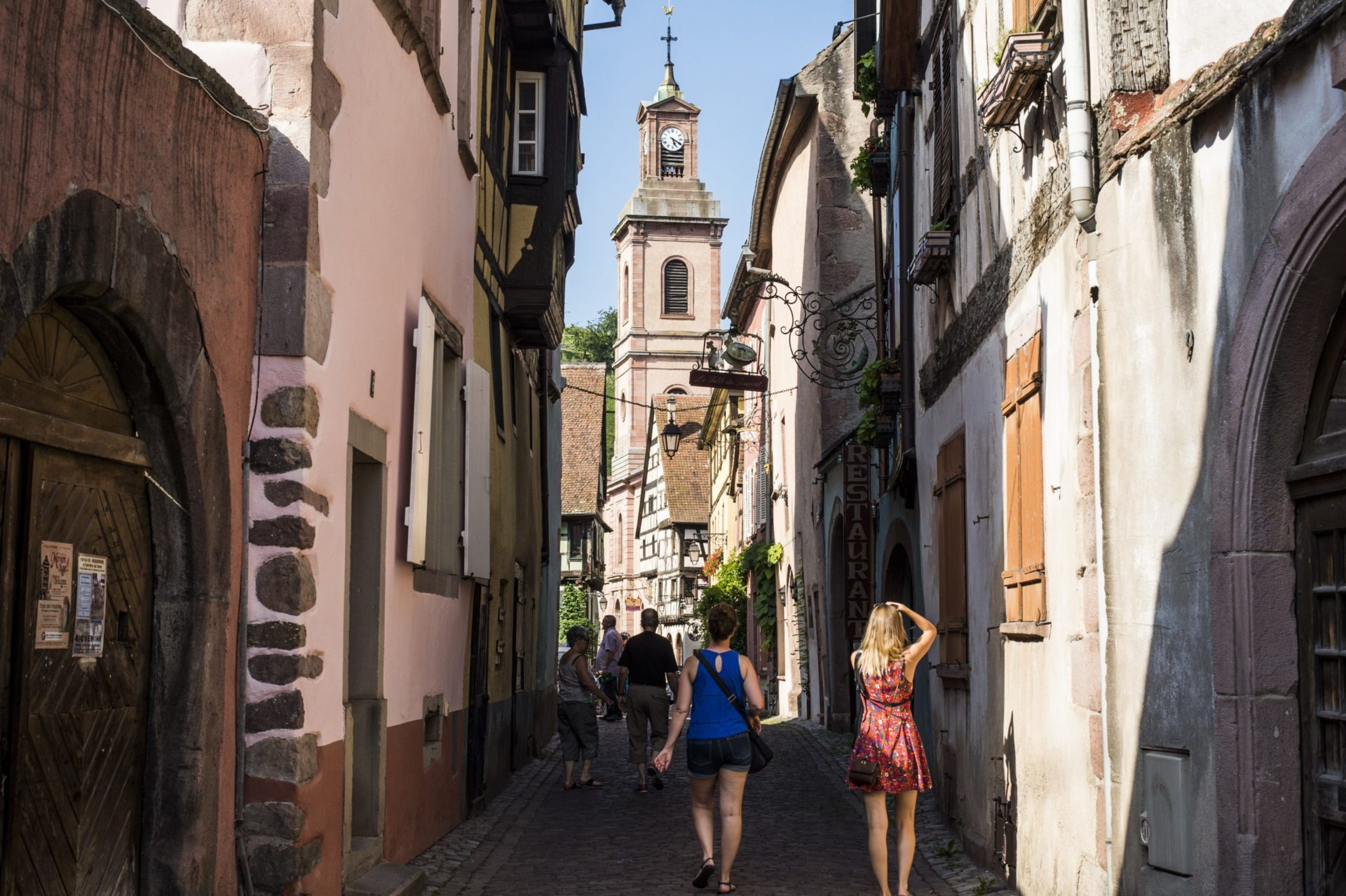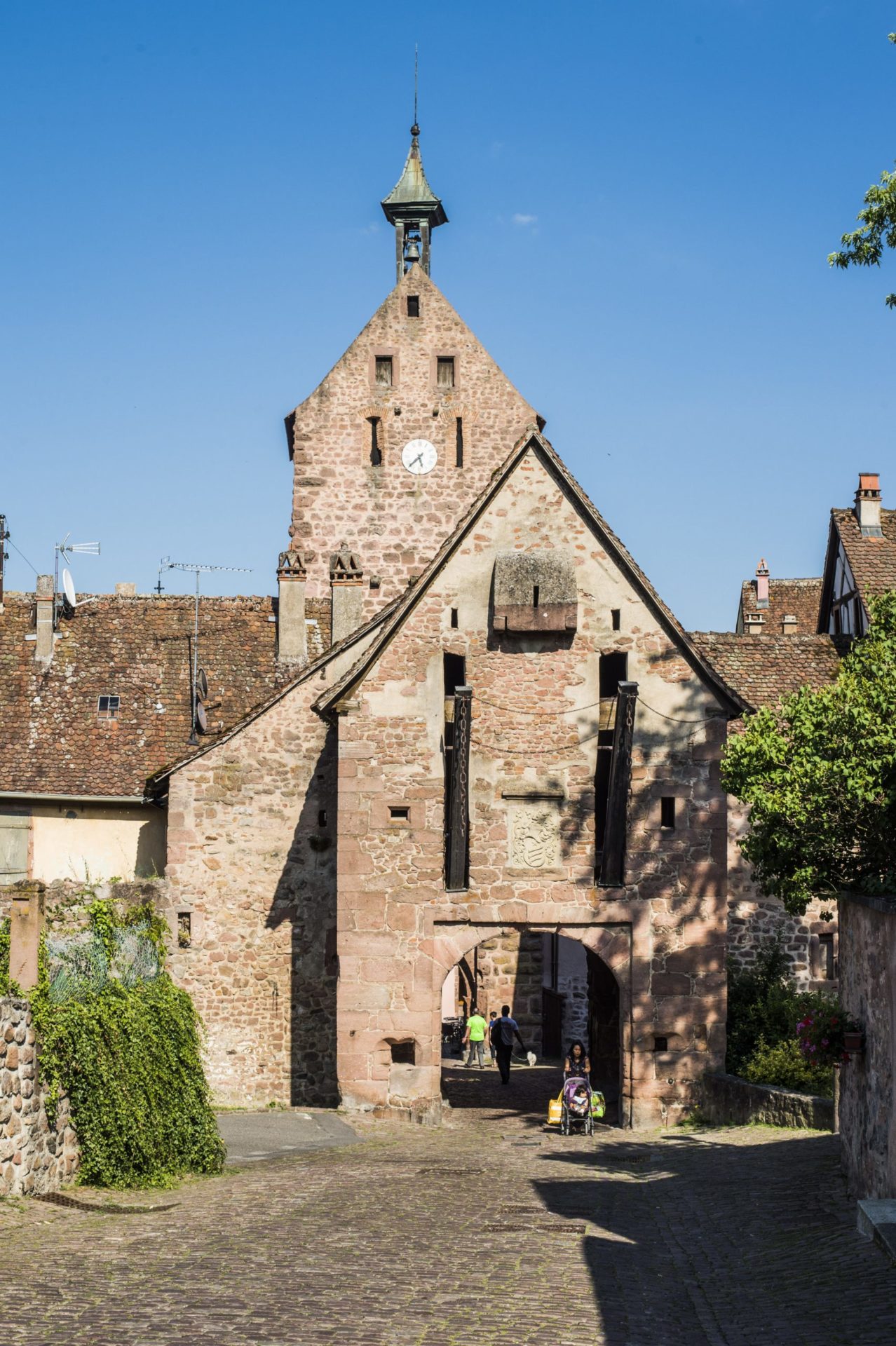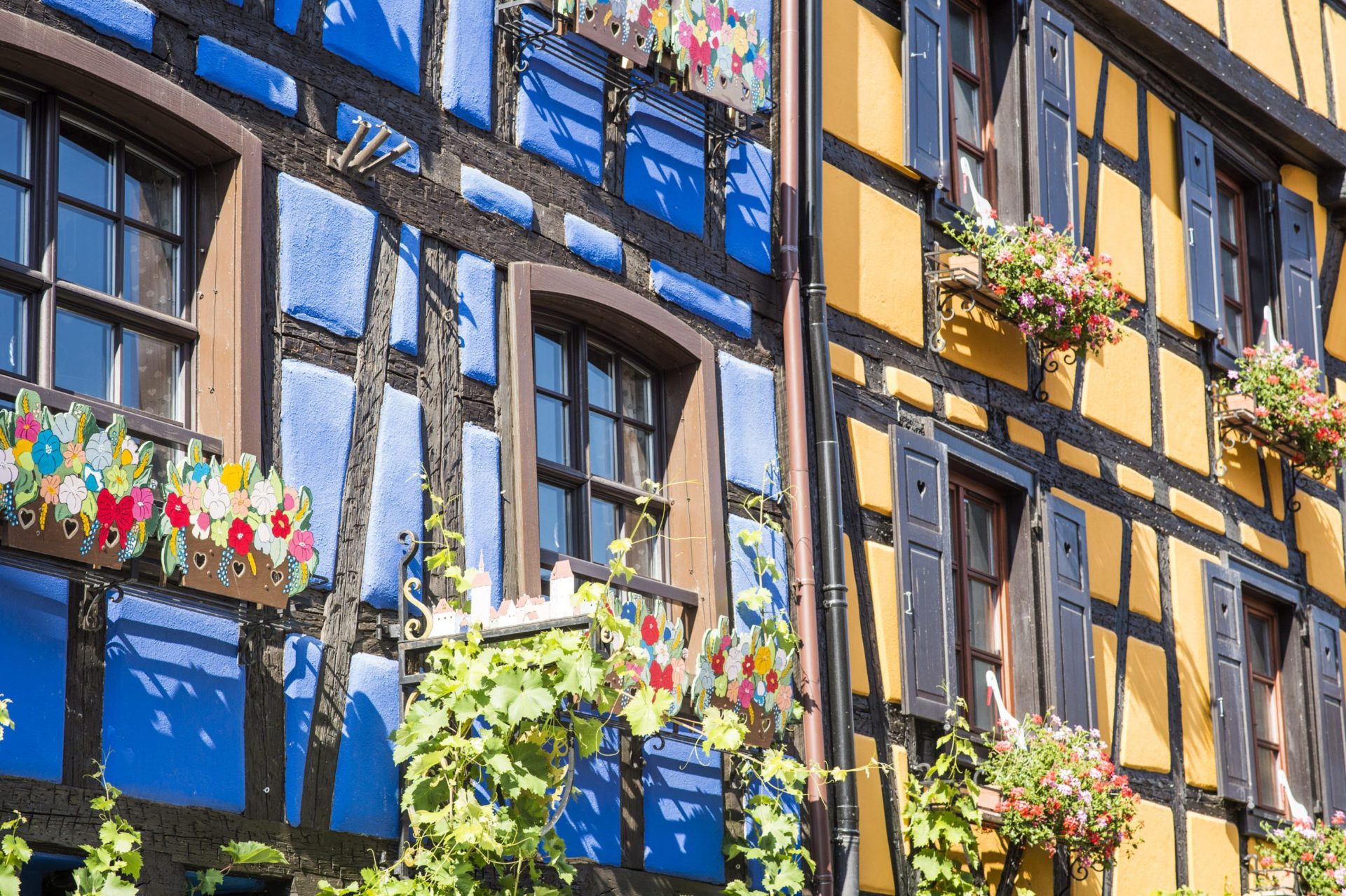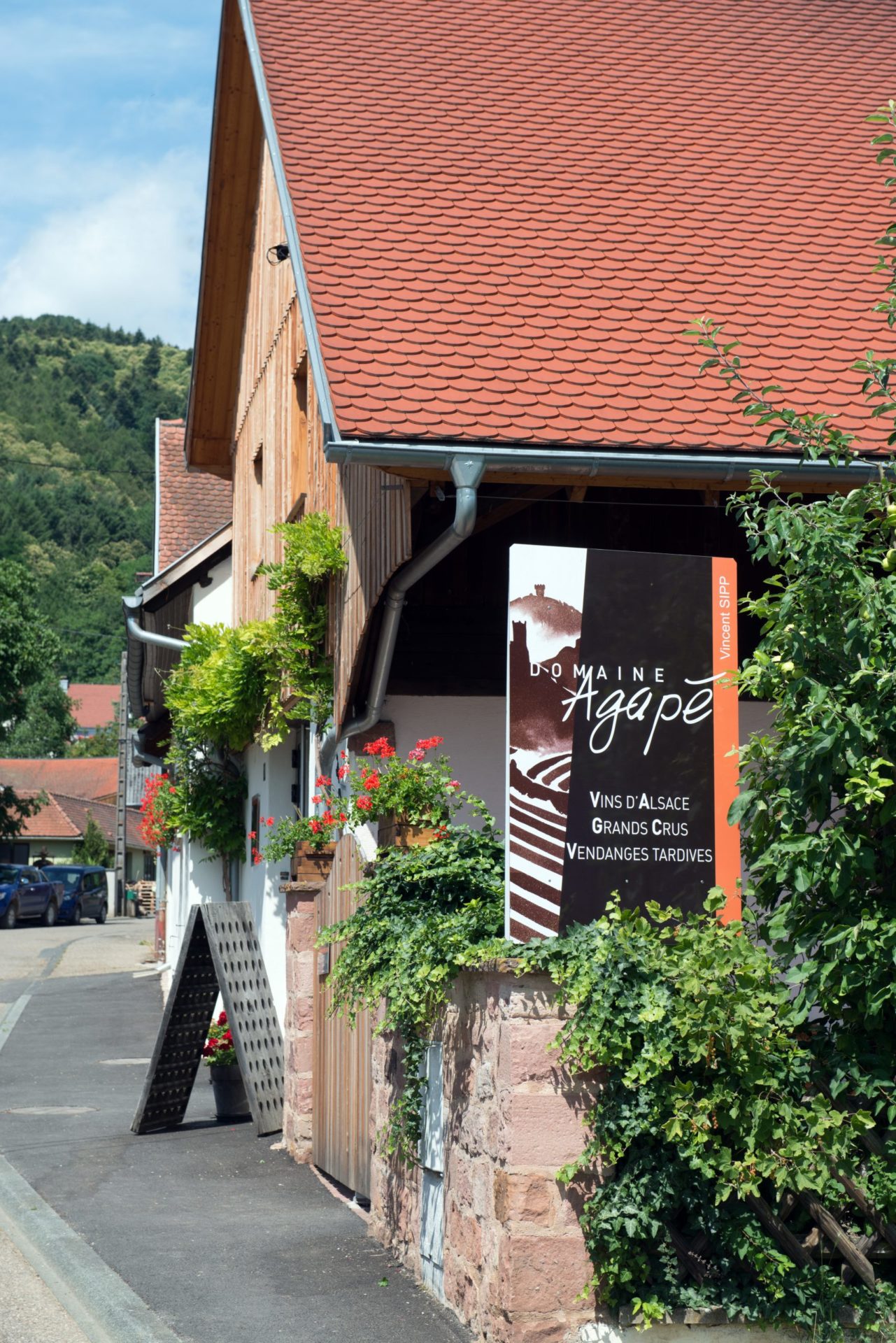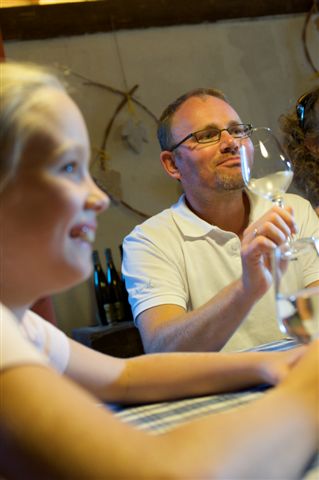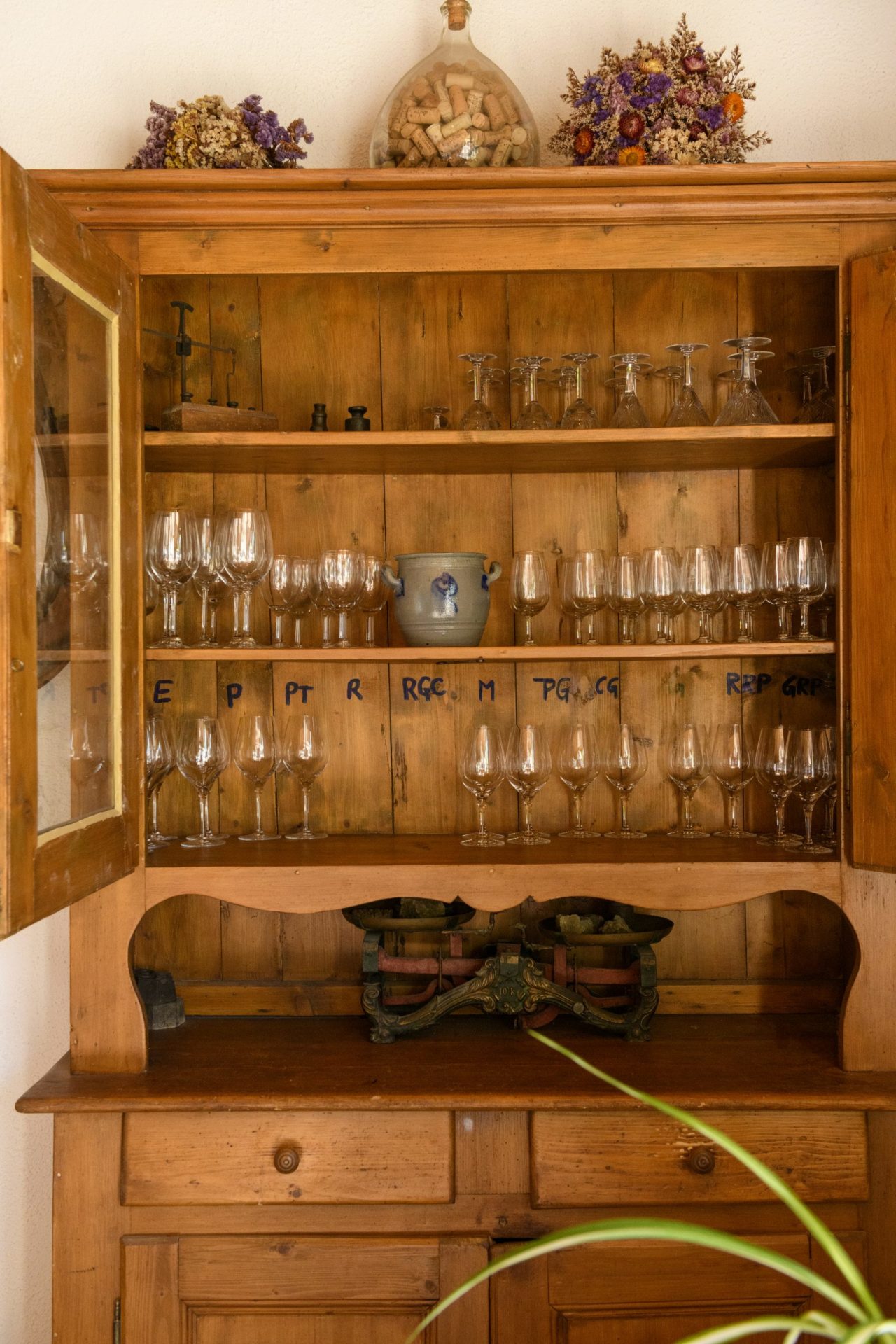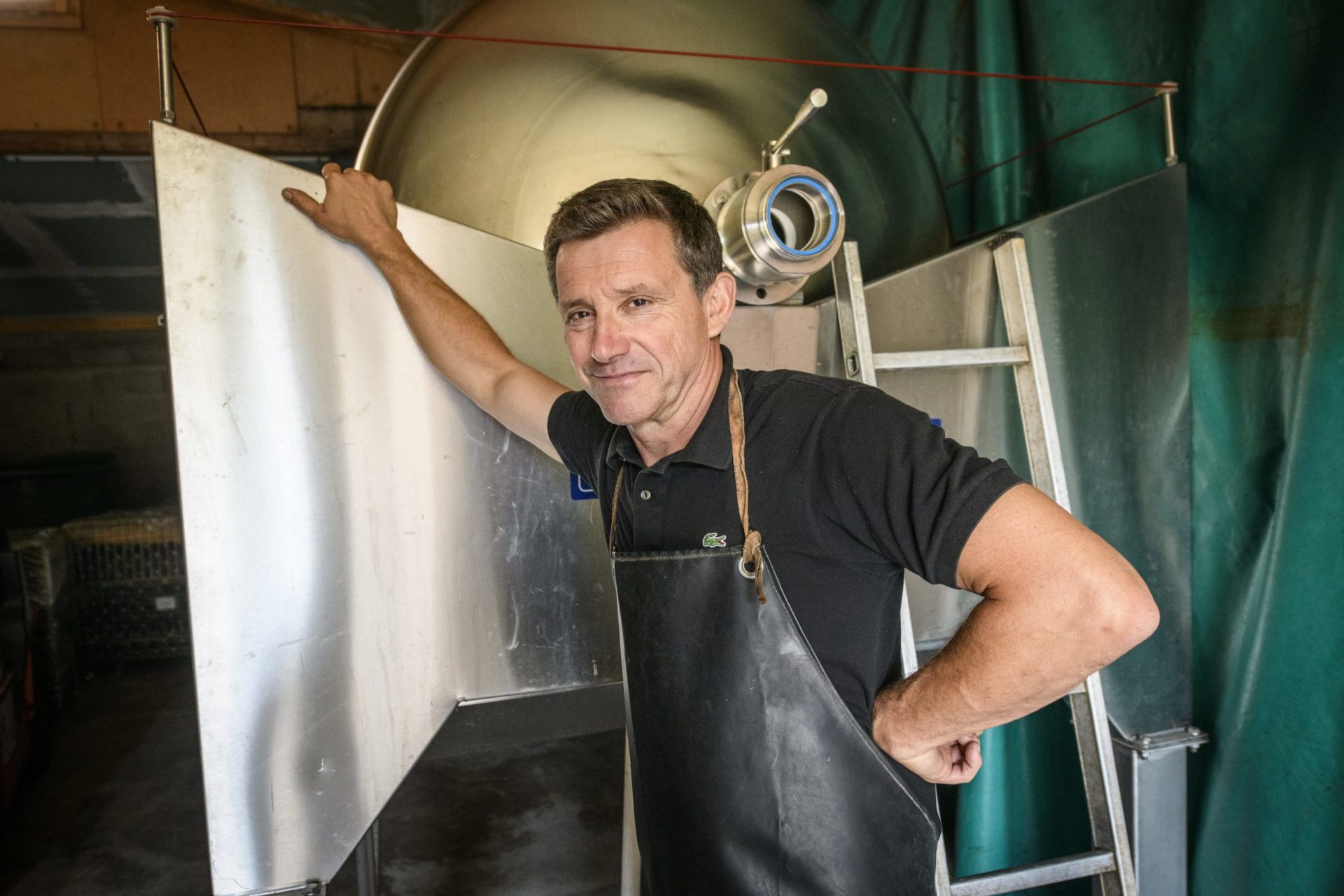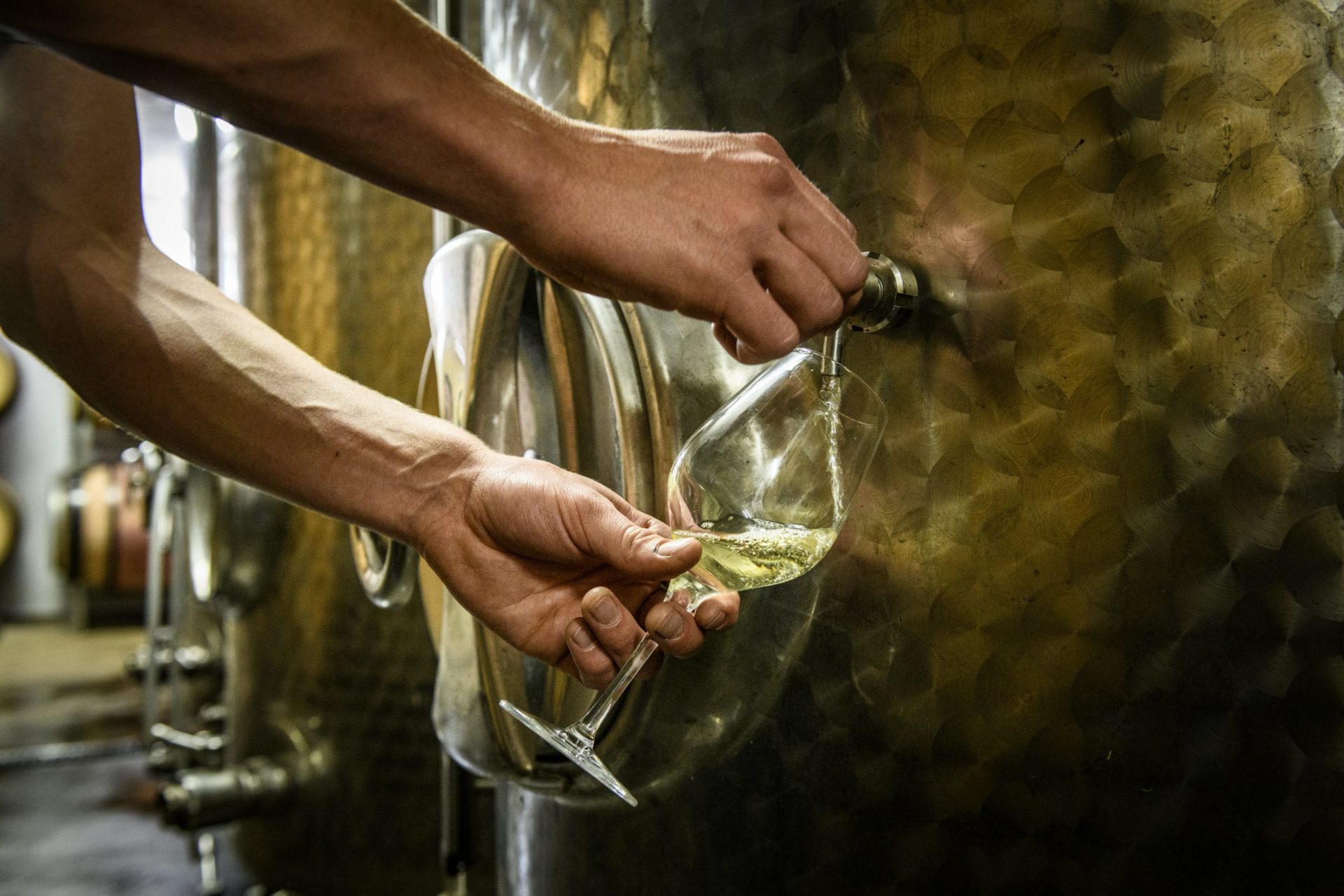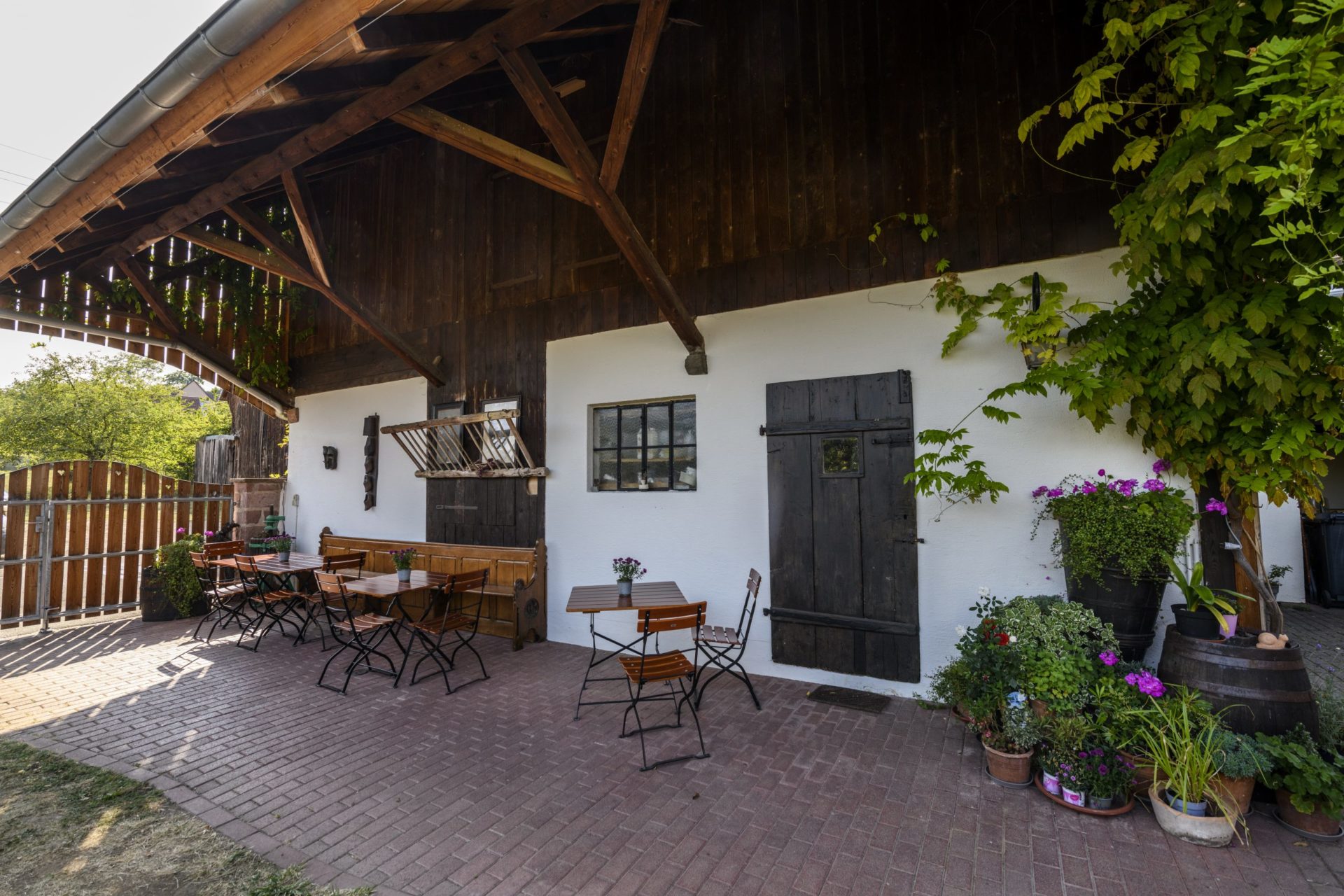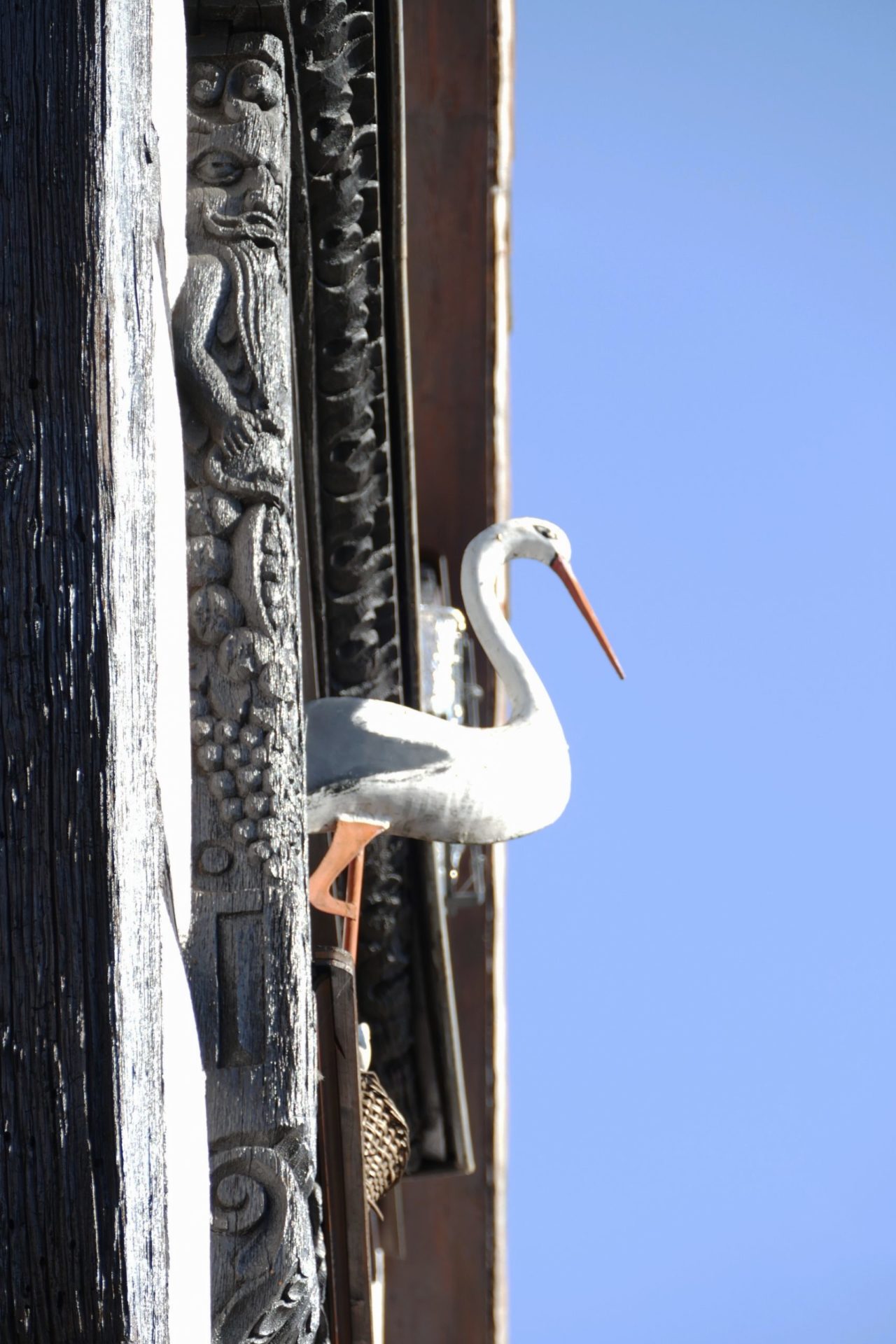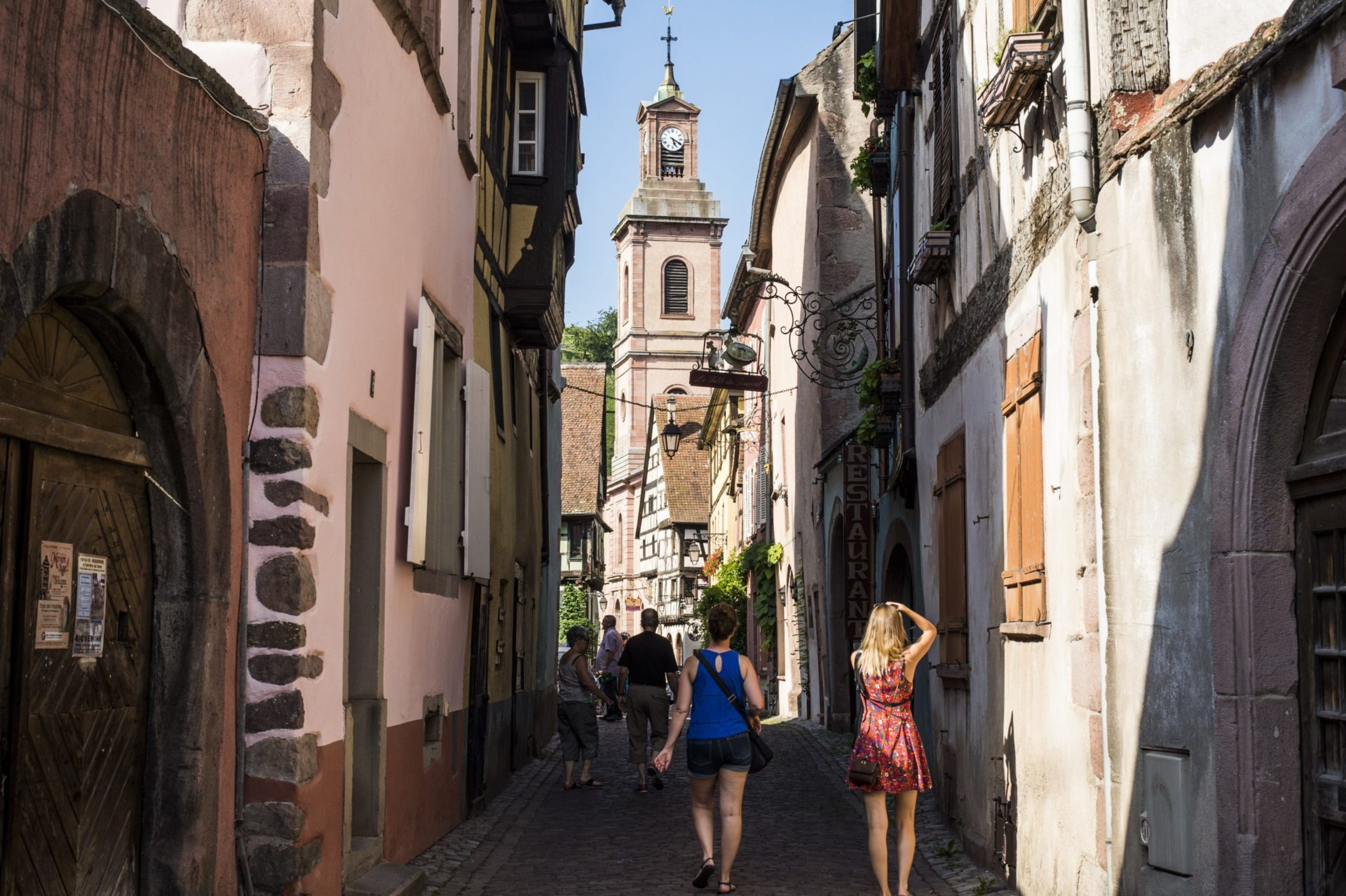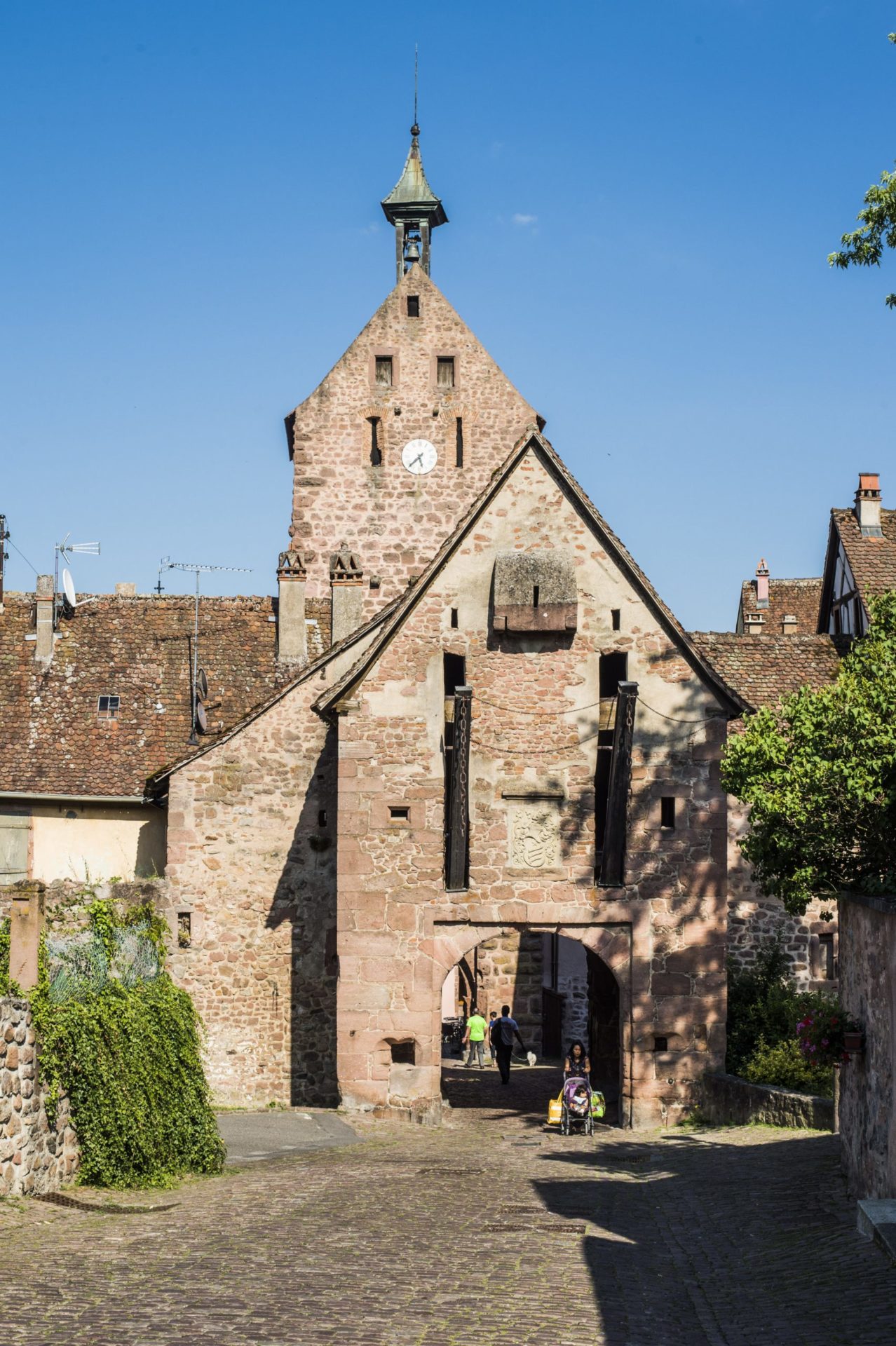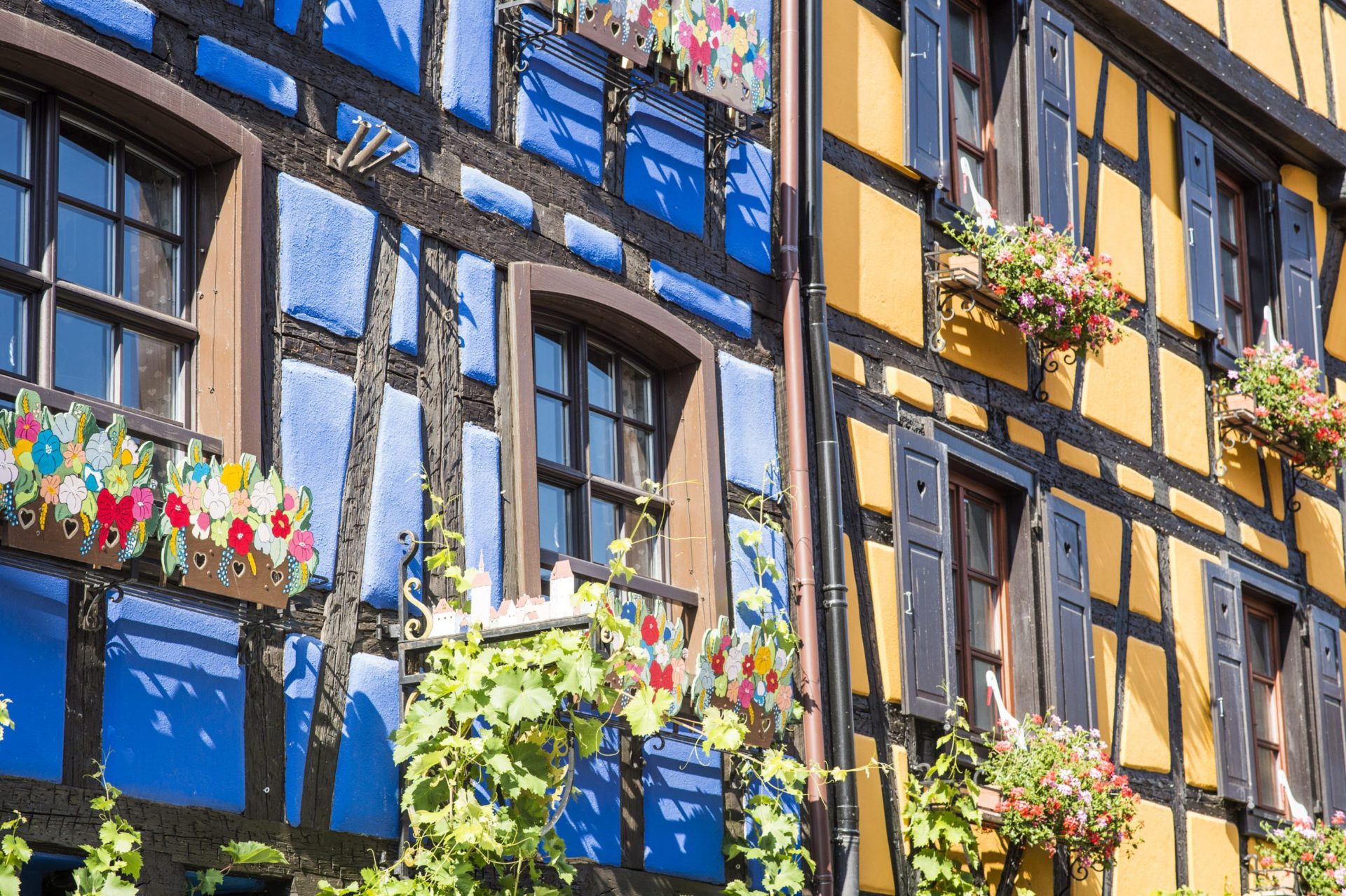 How & when to
visit the winery
You can make an appointment to come to the winery, but you can also drop in unannounced.
Opening times:
Monday to Friday: from 9.00 to 18.00
Saturday: from 10.00 to 15.00
Our adress is  10, rue des Tuileries in Riquewihr  (parking available)
Where else
to buy our wines
Don't hesitate to contact us to find out where else you can buy our wines.
We work with many retailers worldwide.