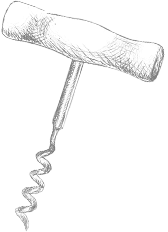 Fine wine of Alsace
Domaine Agapé
Domaine Agapé was started in 2007 by Vincent Sipp and is located in Riquewihr, in the center of the Alsace wine growing area.
A family-run winery in the heart of the Alsace Grands Crus
Our 12 ha of vines are split between 25 parcels
in five of the best-known villages within the Grand Cru sector.– Riquewihr, Hunawihr, Ribeauvillé, Zellenberg and Bergheim. Our cellar is in the iconic wine centre of Riquewihr, classified as one of the most attractive villages in France.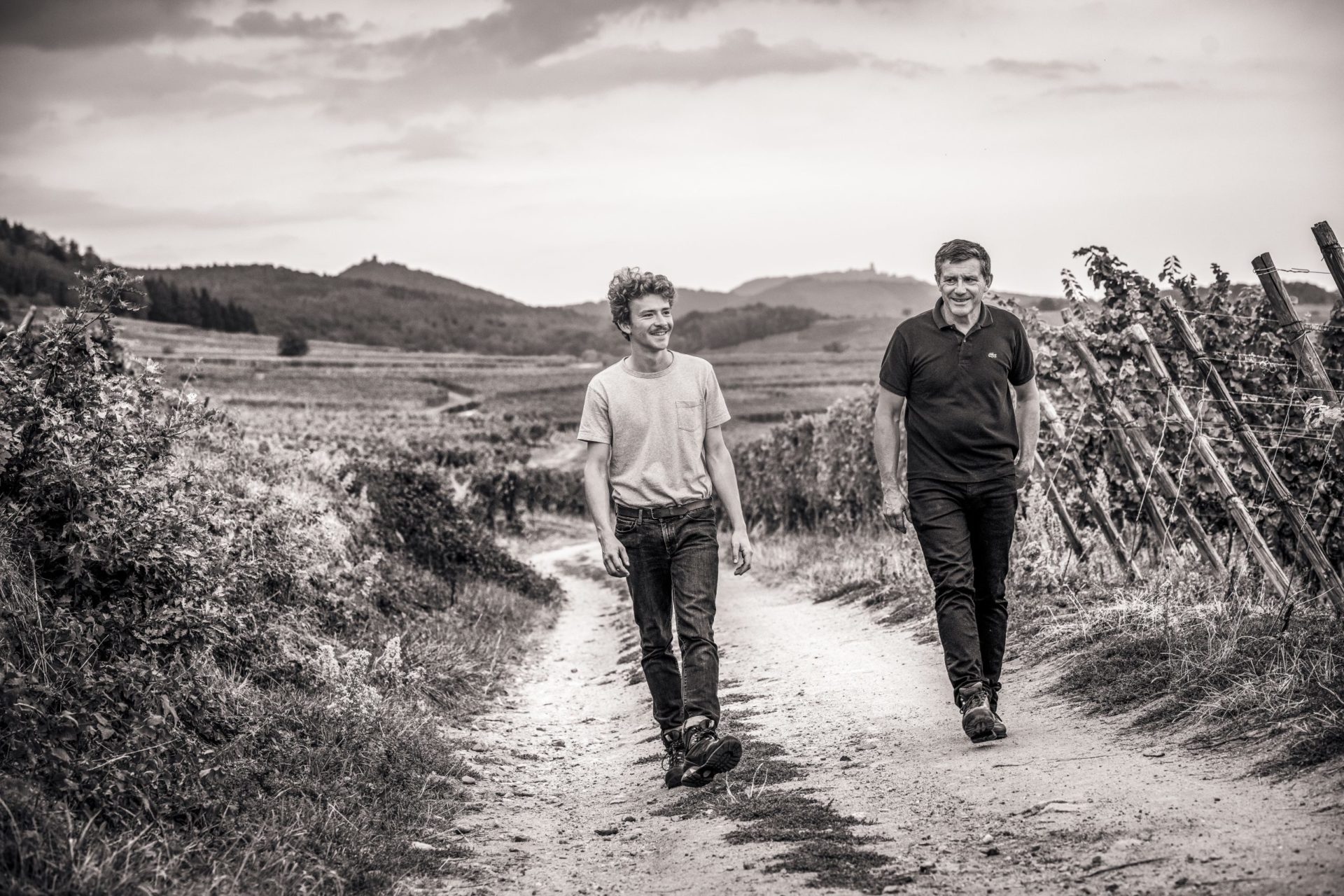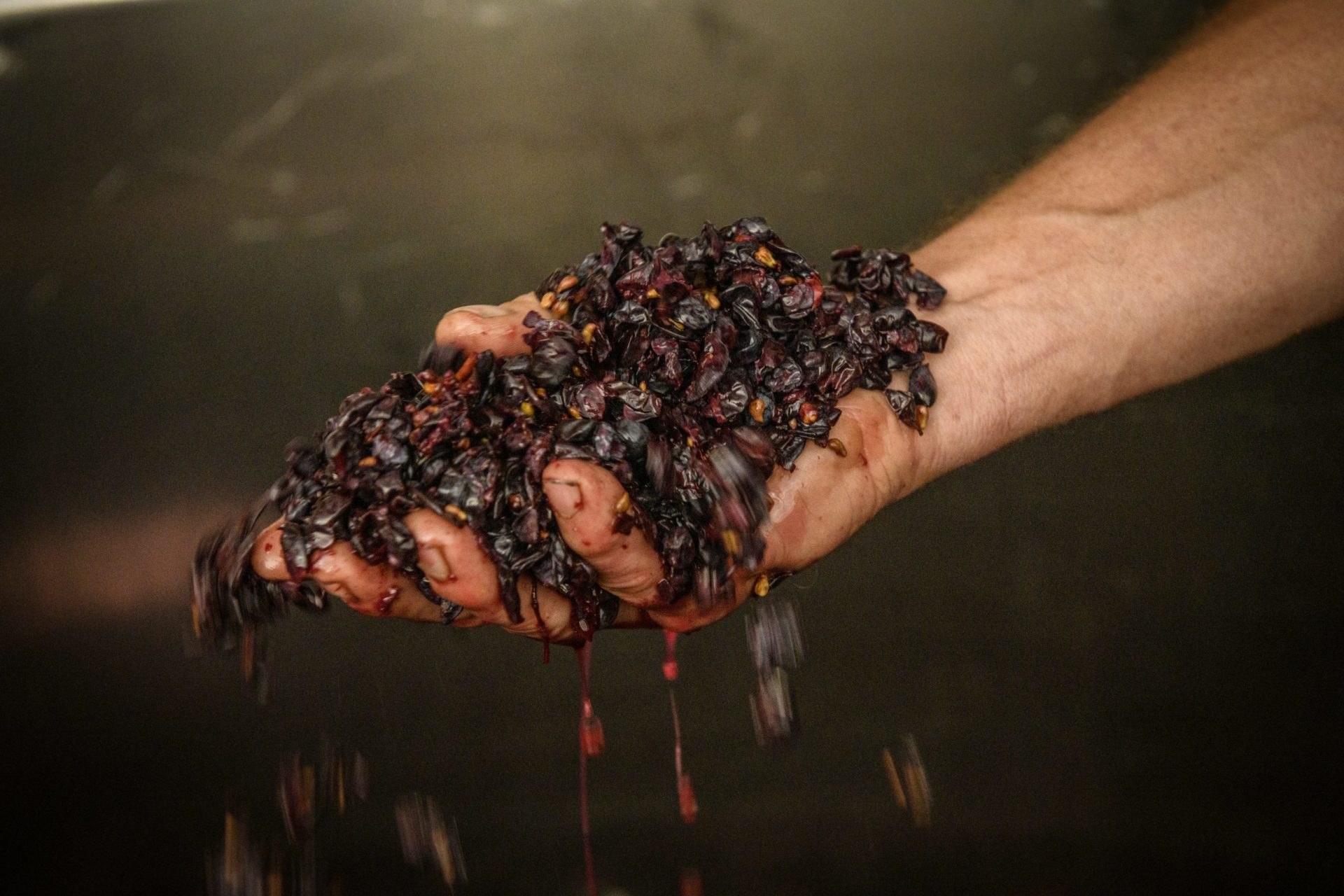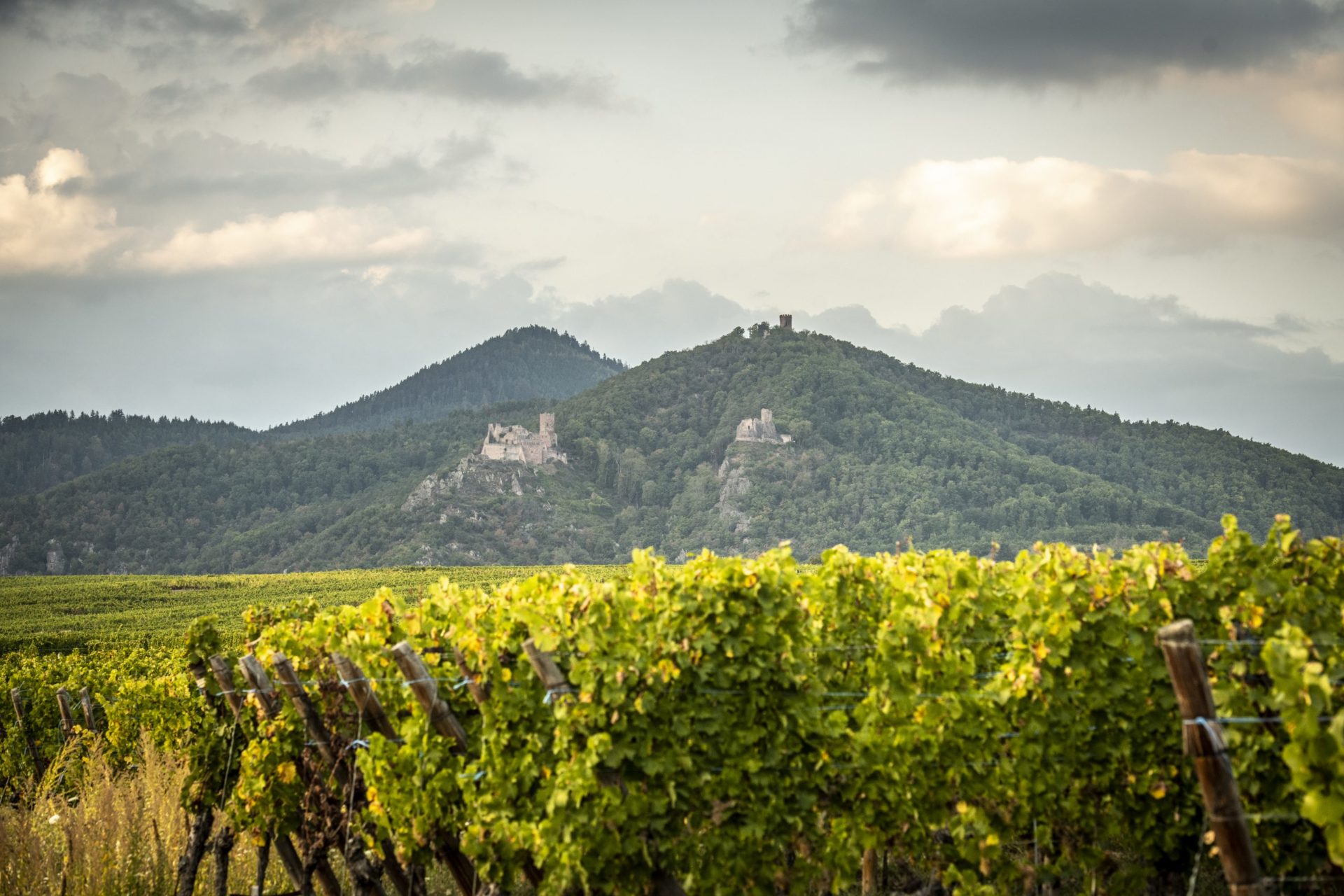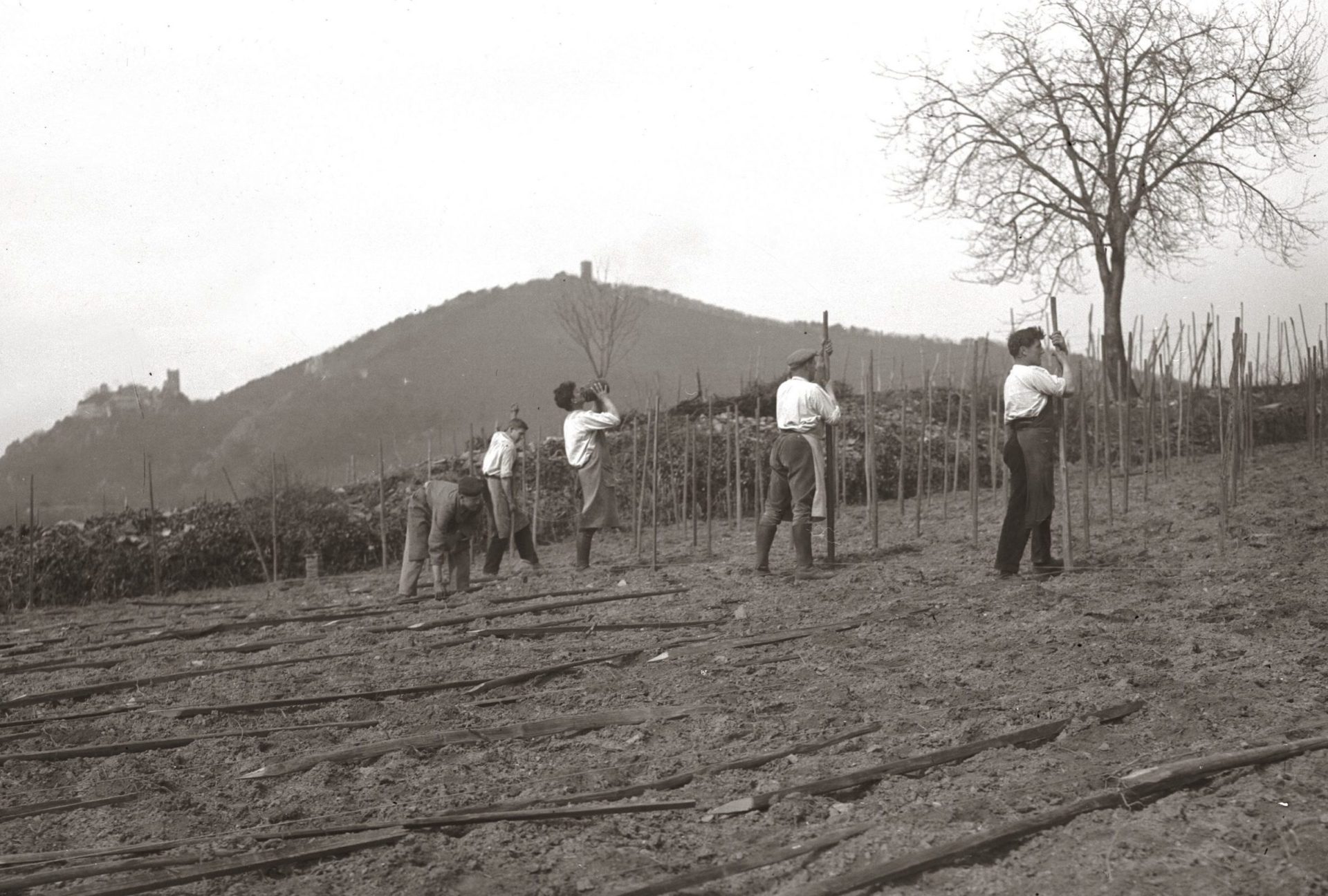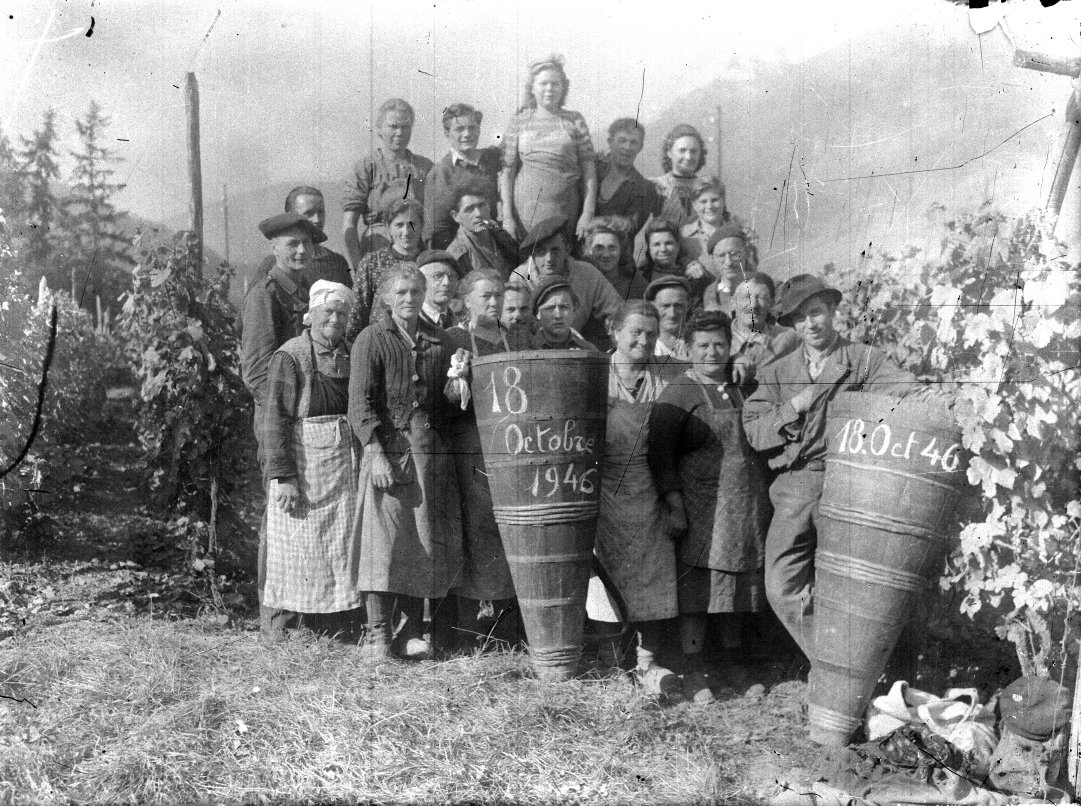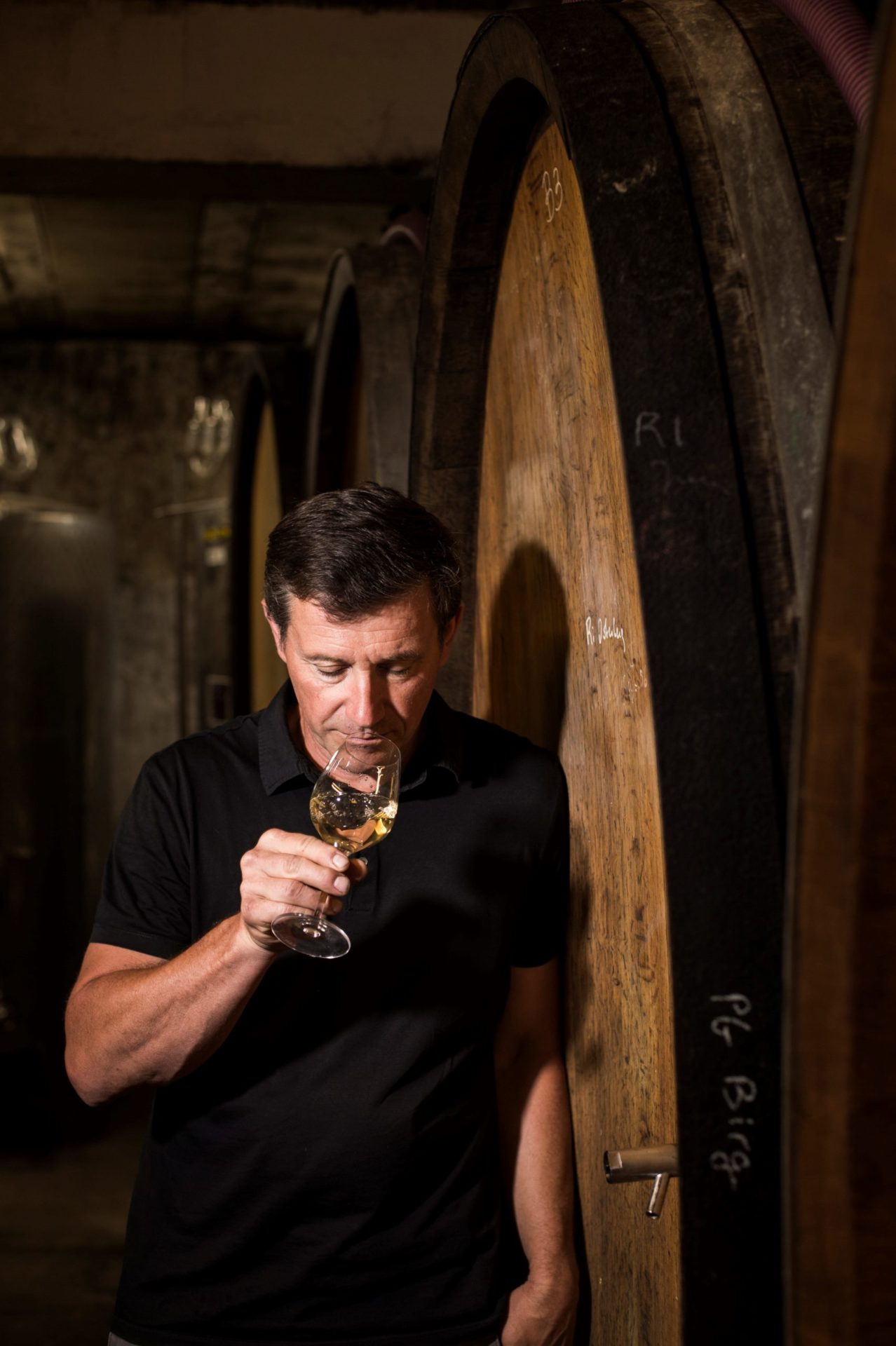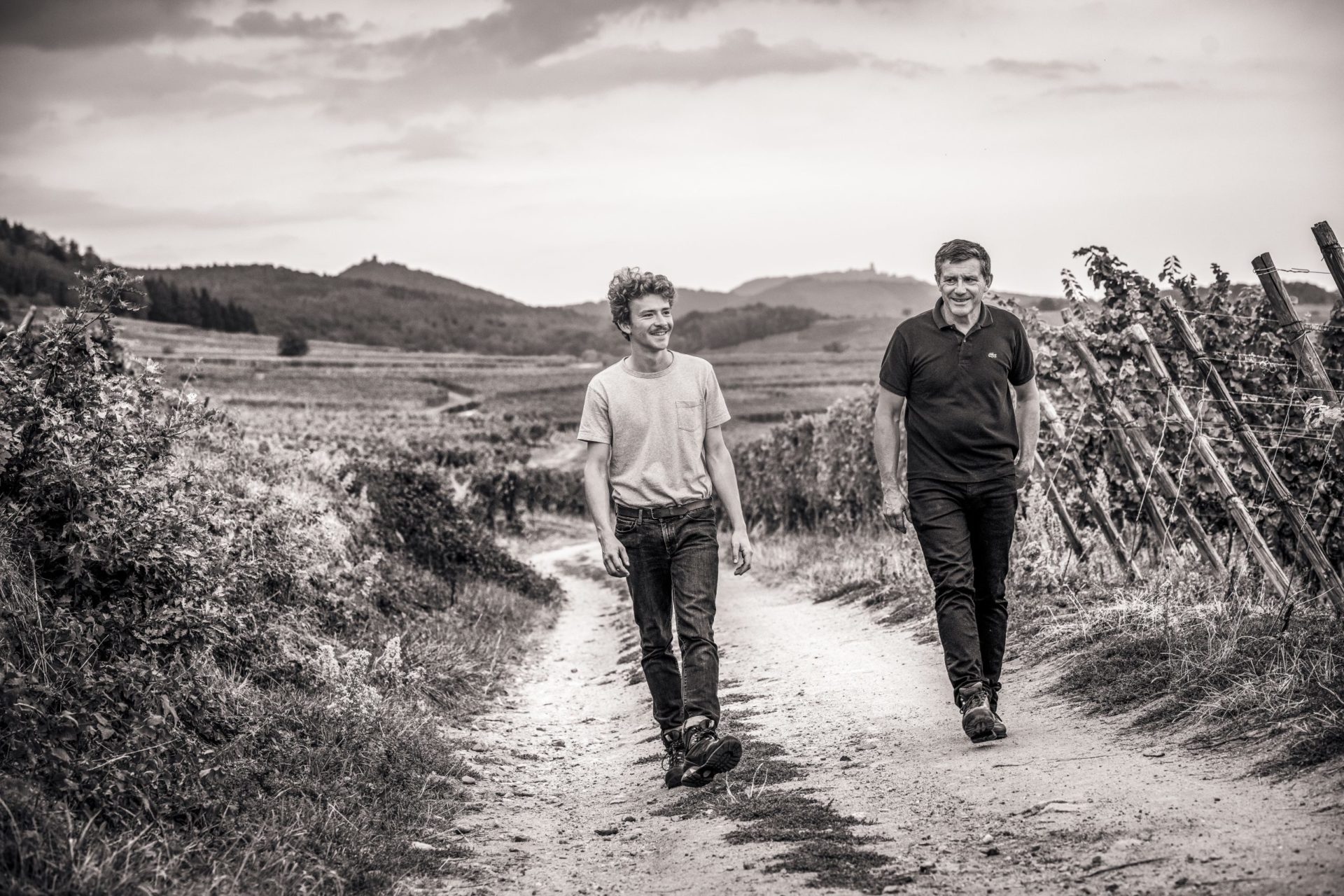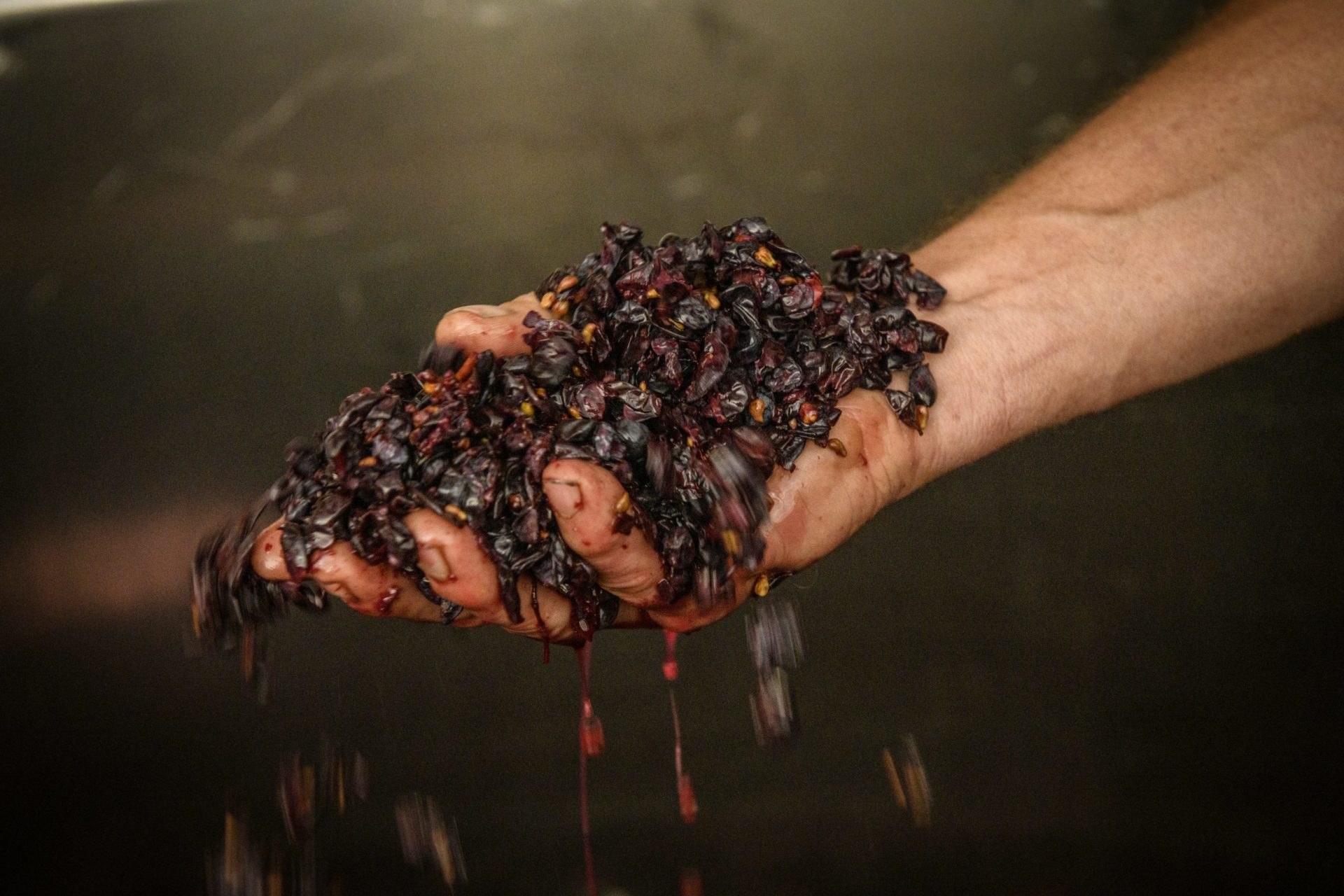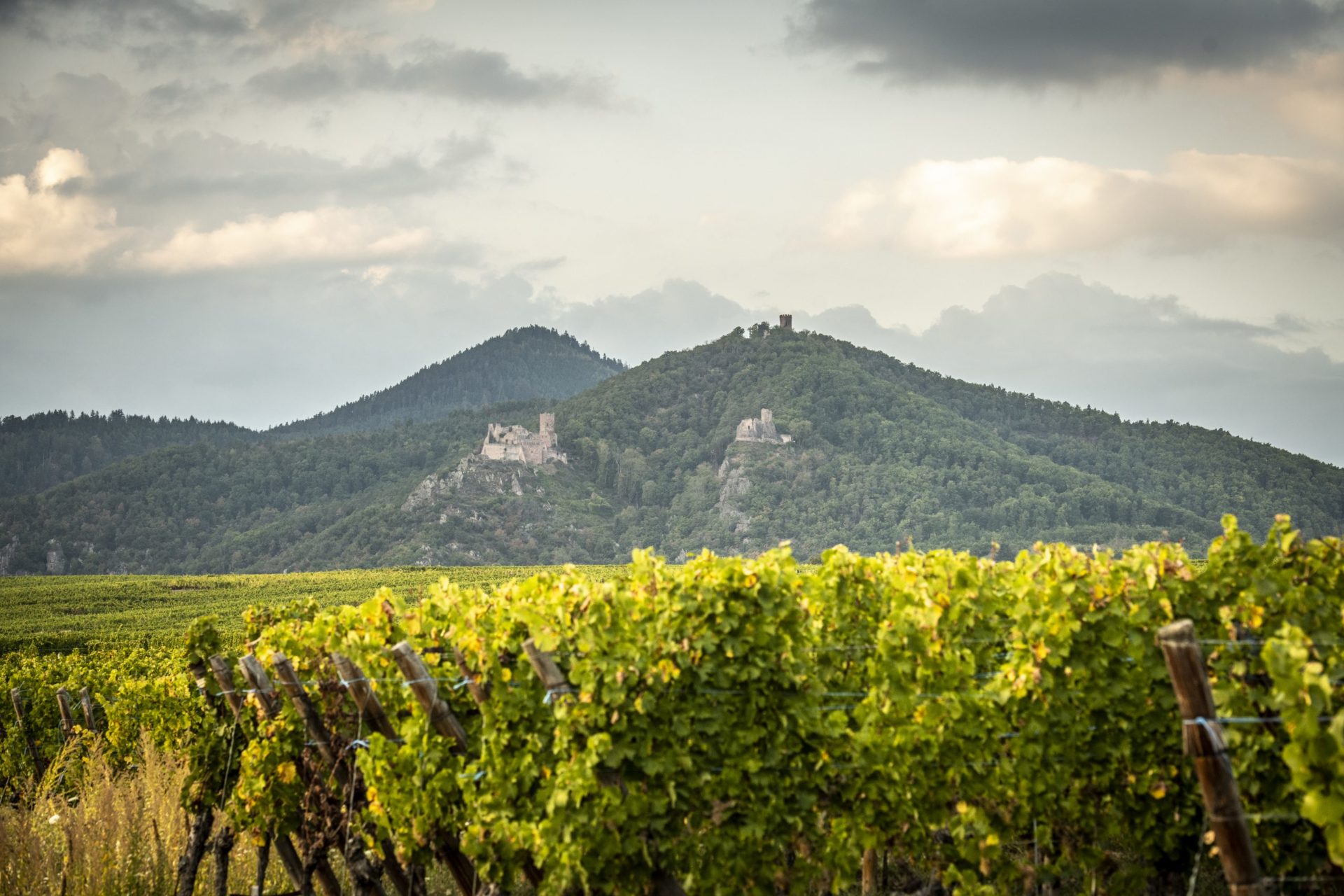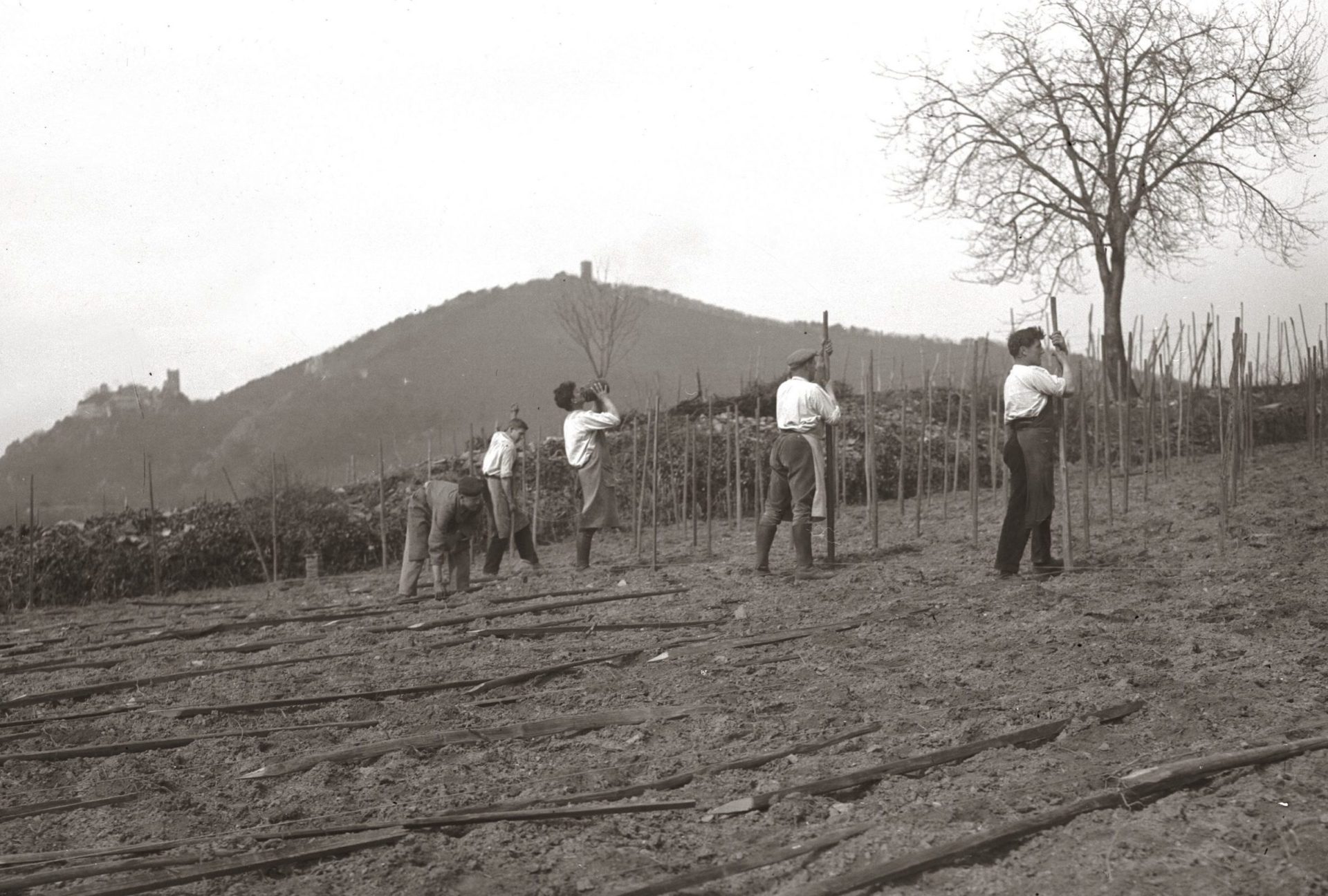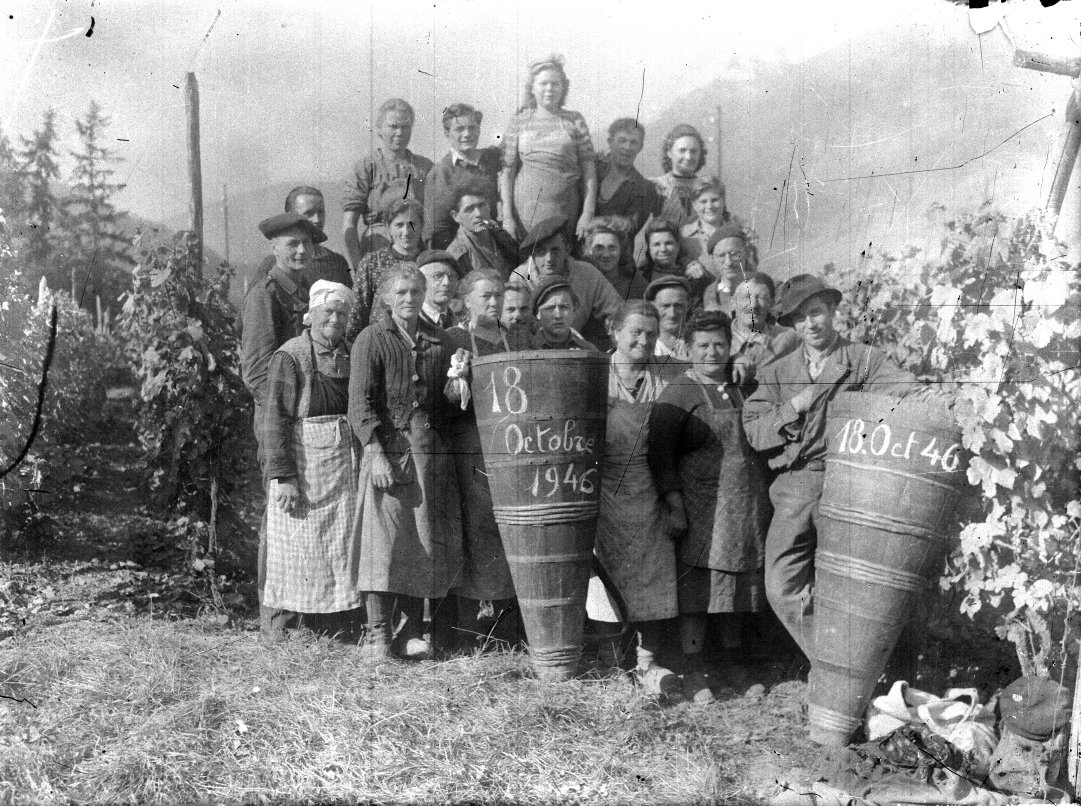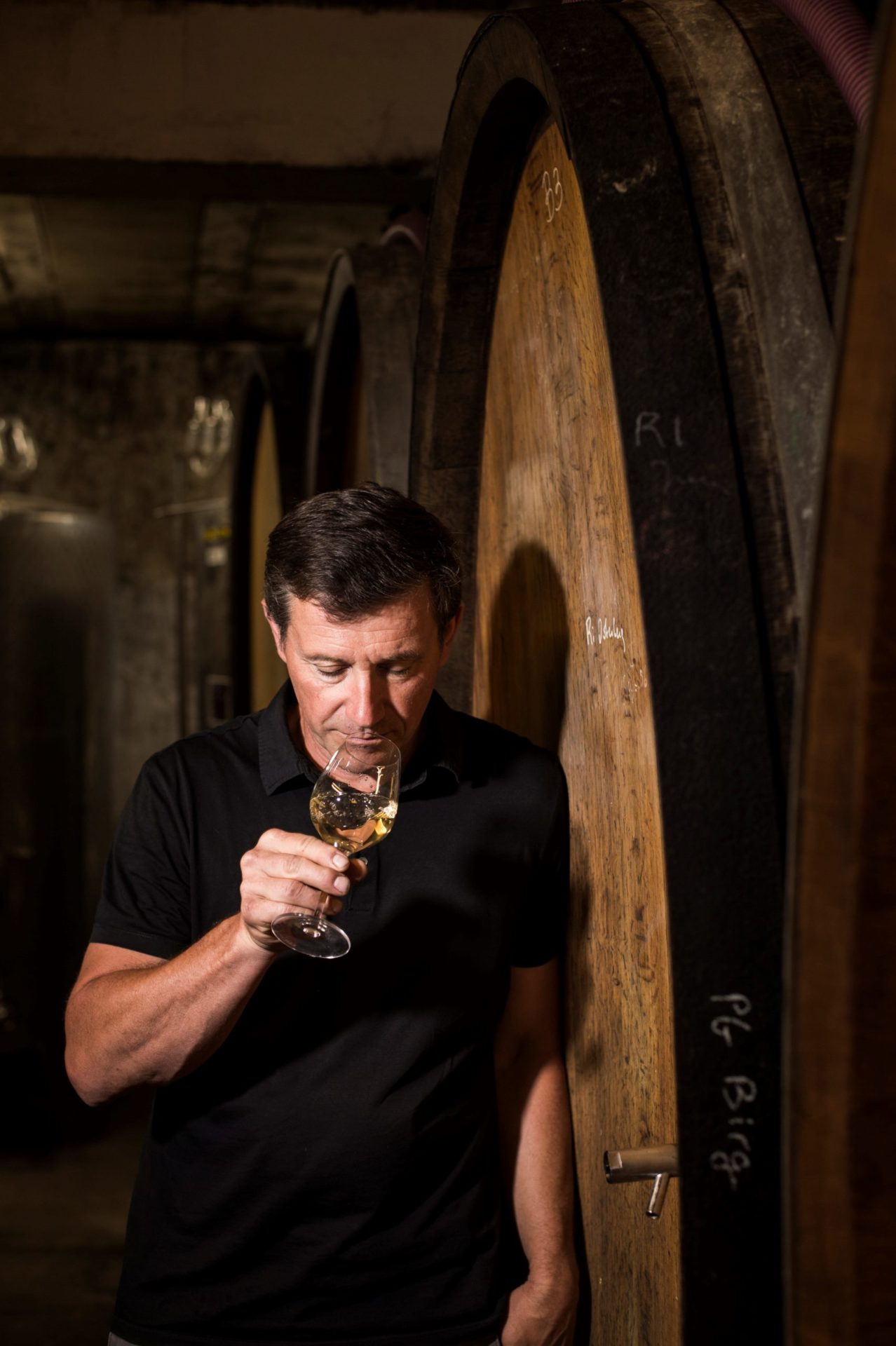 Vincent Sipp
Winemaker
I started off on my quest for excellence some 30 years ago, helped to no small extent by the knowledge and passion passed down to me by two families of wine producers, whose expertise goes back to the 17th century.
I graduated in agronomy in Wädenswilen in Switzerland and then came back to the family winery, where I worked for 12 years. Driven by the desire to work independently and be able to develop a more personal style, I decided to create Domaine Agapé.
I set out to help my wines express the same character as the Alsatian terroir has instilled in me.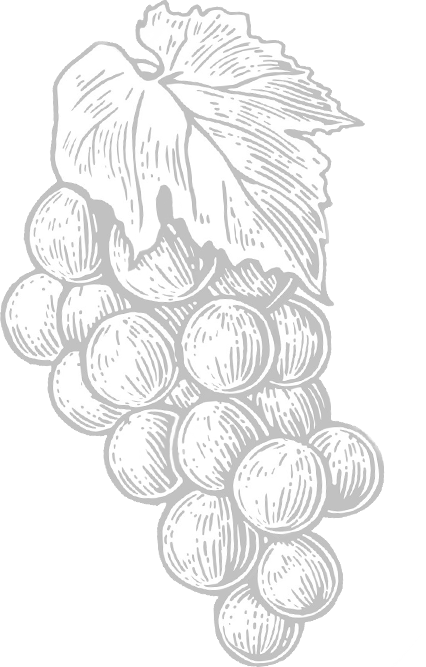 They talk about us

«This winery, started by Vincent Sipp in 2007, comprises 10 ha of vines, producing wines of unfailing quality and including the prestige terroirs of Schoenenbourg, Rosacker and Osterberg. We like the style and the profile of these wines, with their focus and purity. The range is divided into 3 families: the Expression range, fruity and crisp, for drinking young; the Grands Crus, which highlight the qualities of the terroir and can be considered as some of the most successful wines of the Riquewihr area; Helios, for late-harvested wines of singular concentration.»
---

«This young winery, started in 2007 by Vincent Sipp in the heart of the Alsace winegrowing area, was immediately picked out by our tasters. It already exports some 50% of its production. »
---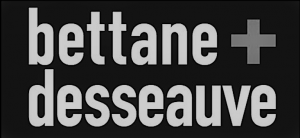 «While Vincent is lucky enough to have some of the best clay and limestone parcels right in the middle of the finest part of the Alsace winegrowing area, it's his meticulous winemaking which brings out the real character of the terroirs.»
Domaine Agapé in the press